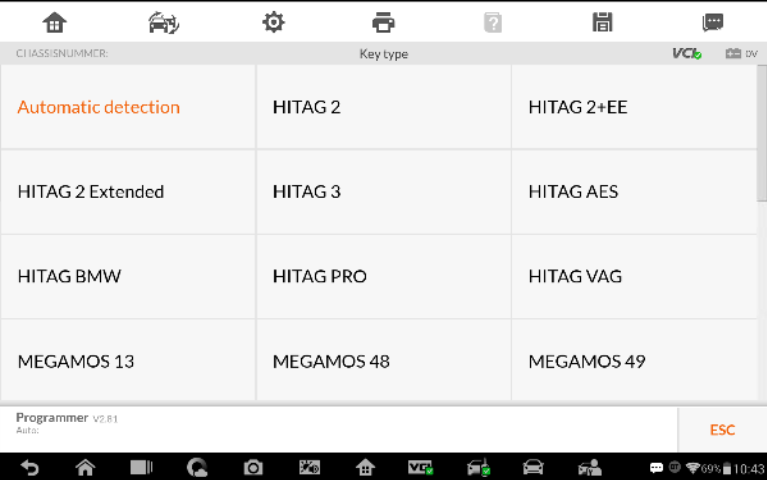 How to check if a key is locked or unlocked by im608
When you buy a key from the dealer or from the third party blank key. Sometimes during the process of making dealer key, it gives the prompt that making dealer key failure.
In case like this, need to check whether the new key is already locked.
The way to check if the key is locked or unlock. You can go to programmer-> key-> autodetection-> OK-> lock check.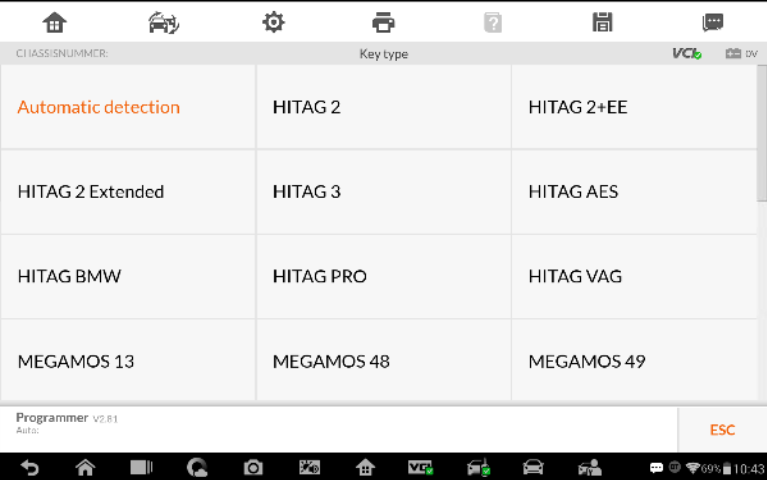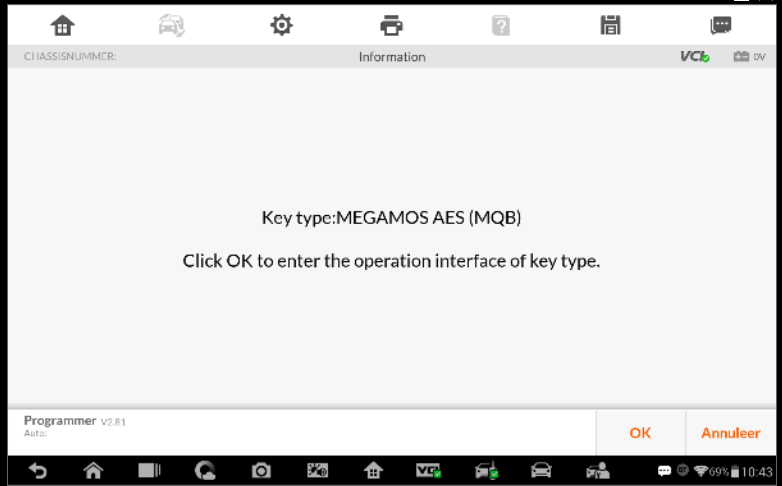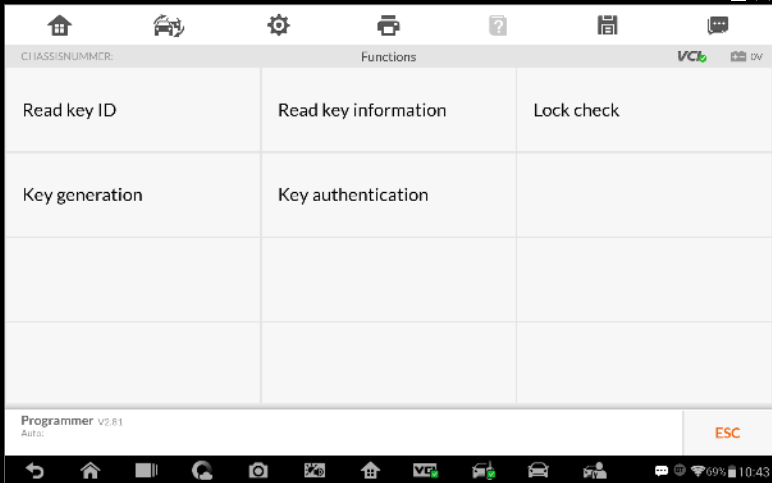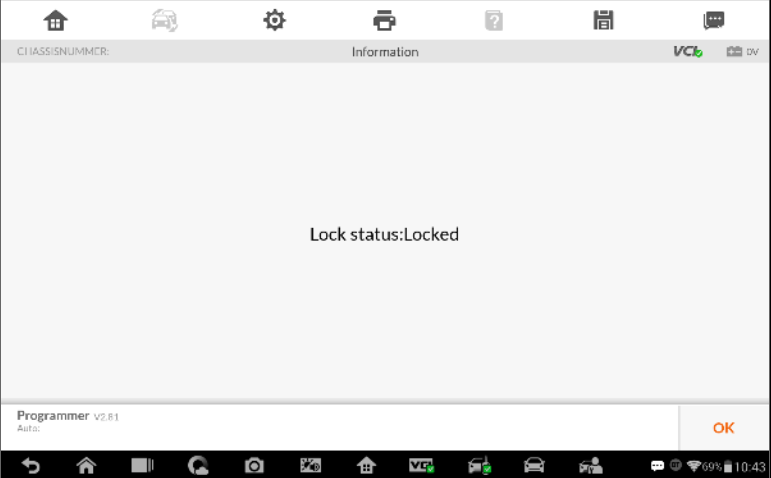 If the key is already a locked key like this VW MQB key, then it is no longer a blank key, it is probably already programmed to vehicle. A used key.
In this case, you need to use a unlock key to do the key programming.
You can also go from vehicle software to check if the key is lock or unlock as follows:
Like VW immobilizer status, it shows the key is already locked. So it can not be used to make the dealer key again.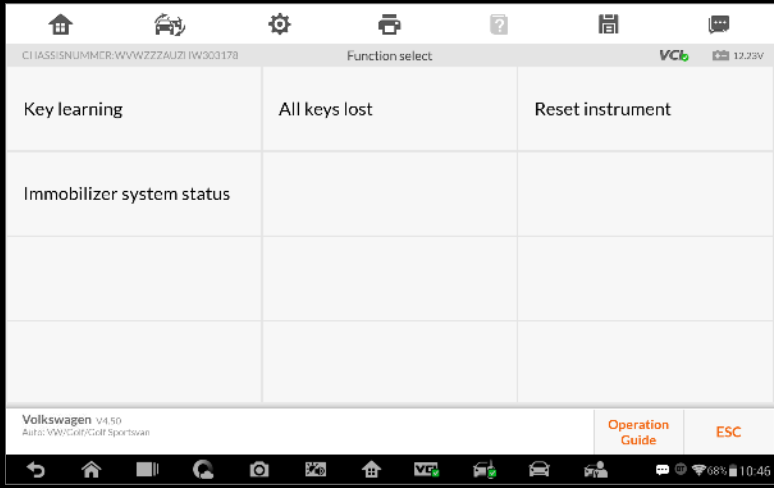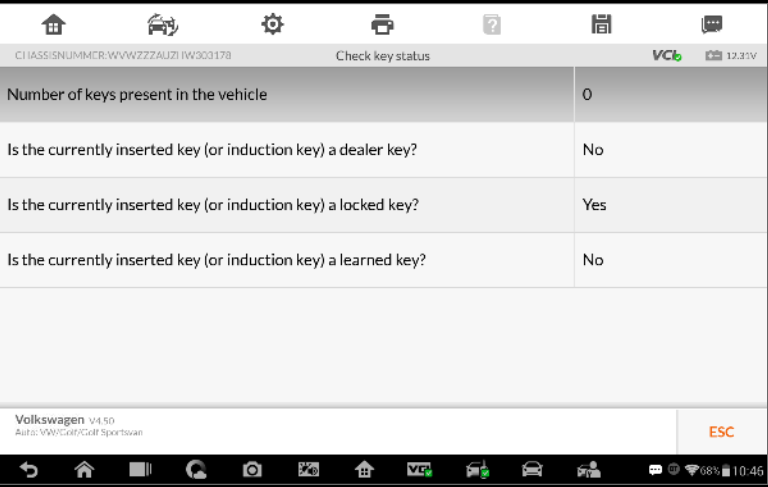 If you use the above locked key to make the dealer like this, then it will give you the prompt as follows: