Looking for AUTEL MaxiDAS DS808 full system test report for a long time? This post is mainly on how to use MaxiDAS DS808, especially to display its service functions, how to read & clear trouble codes on Sedan 2012 & read live data, etc.
I prefer MaxiDAS DS808 to other similar tools because of its fast running speed, it not too small but comes with a stand behind the machine, so it's user-friendly.
Besides it can work as deep as you want it, it adds many service functions compare Autel ds708. Go on reading post for details
Autel MaxiDAS DS808 Test Report with lots pictures, shown as below:
Part 1: AUTEL MaxiDAS DS808 Brief display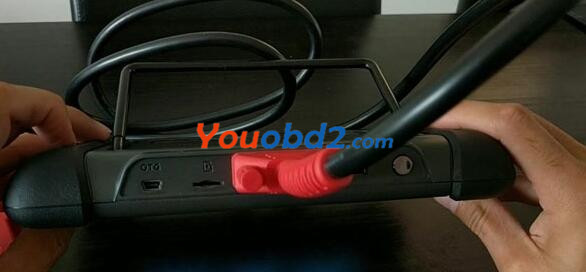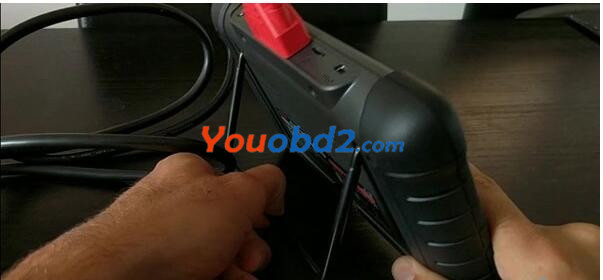 AUTEL MaxiDAS DS808 service functions what works:
Oil reset
EPB
TPMS
BMS
Brake bleed
DPF
Immo keys
injector
SAS
Suspension
Throttle
WIN DR ROOF
Seats
Odometer
Language change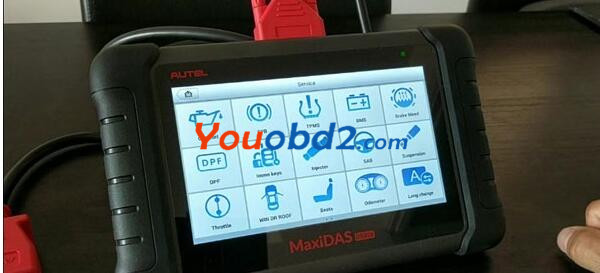 Autel MaxiDAS DS808 vehicle coverage:
80 US, Asian and European vehicle makes
Click www.autel.com, choose "Support & Updates", then "Vehicle coverage", input "DS808" to search.
Or click the "Function Viewer" on the desktop to check DS808 workable Brand/Model/Year.
OBD2 Scanner DS808 MaxiFix display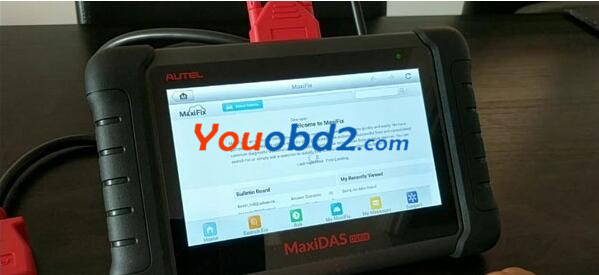 DS808 Shop Manager, incl. vehicle history, workshop information and customer manager.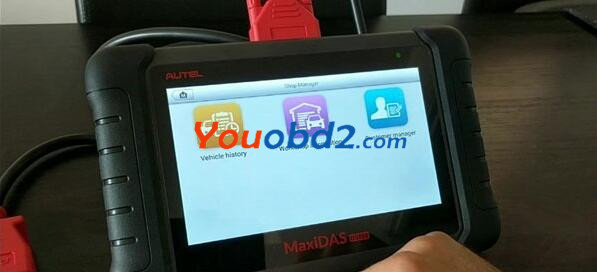 Autel DS808 Data Manager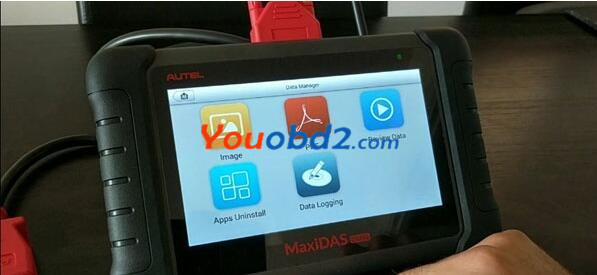 DS808 settings incl. update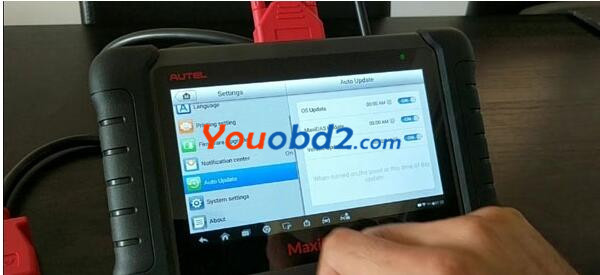 Part 2: DS808 diagnose 2012 Sedan, read clear trouble code and read live data.
Scan VIN
Choose Vehicle type – vehicle year (2012) – Sedan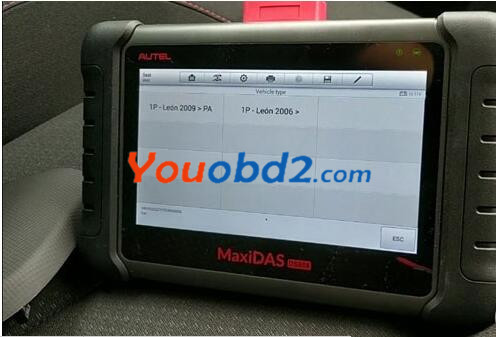 Vehicle Engine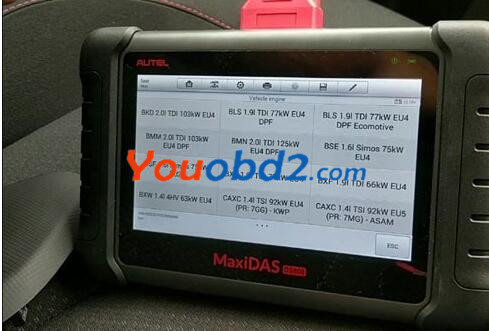 Click on "Diagnosis"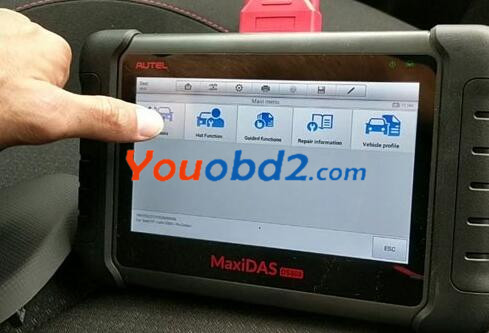 Auto scan and read out faults i.e air conditioning and Central electronics.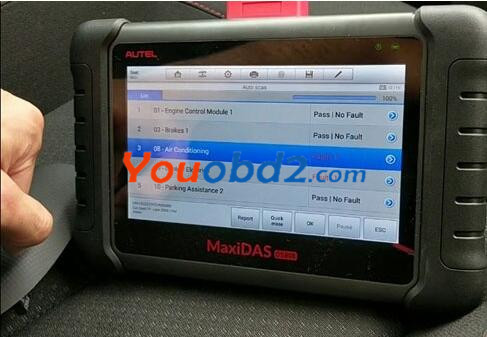 Choose "Trouble codes", read it and clear it.
Read live data
Done. Hope it helps you have a better knowledge on AUTEL MaxiDAS DS808 Professional Diagnostic Tool.