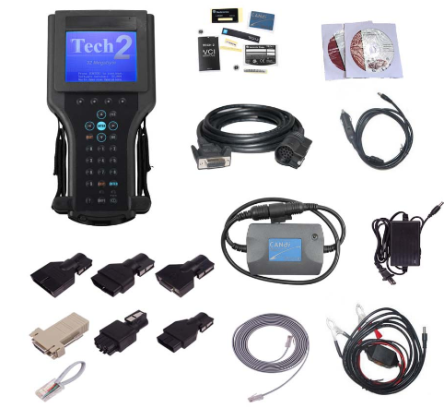 What different between GM MDI and Tech ii
1: GM MDI interface:
MDI /GDS 2 is used on C7 Vettes, and other vehicle prior to 2014 (Chev Cruze starting in 2011 uses MDI )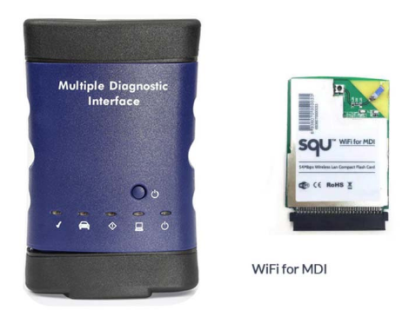 MDI & GDS2 Flash faster, why GM is going to the GM MDI and GDS2, instead of using the tech ii with TIS2000 Software. because the MDI with GDS2 Flashes a hell of lot faster when you have flash a new module with either it original firmware or upgraded firmware. its alos faster to use than having to press buttons on the tech ii for basic commands during diagnositcs as well.
2: GM Tech 2 scan tool:
The GM TECH2 can work on 427 vert as well.and it does everything stand alone except module recalibration (programming or flashing)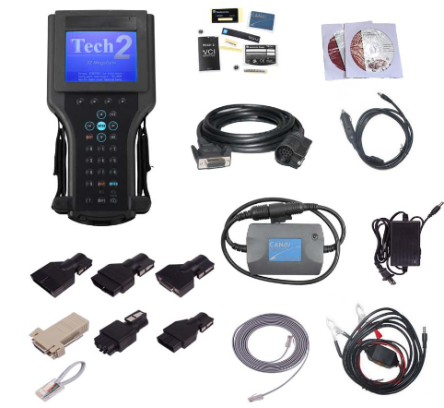 Tech ii & TIS2000 old cars, Tech ii include all the C6 Cars and older since the last of the updated firmware on the unit covers from here back. if you do need to re-flash something ,it's done via TIS2000 with Tech ii as the pass through device.
The Tech-2 is the same tester GM Technicians use to diagnose GM vehicles. The Vetronix Tech 2 comes with Authentic GM software and provides support for on-board diagnostics on all GM systems 1992 thru 2014.
Cars model supported: GM/SAAB/OPEL/SUZUKI/ISUZU/HOLDEN