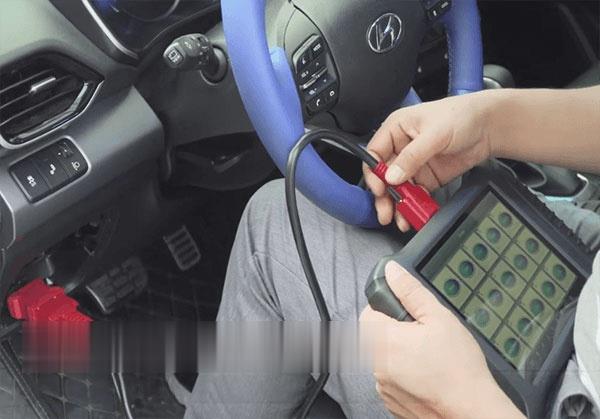 Purpose: Check whether if Xtool X100 Pad3 diagnose trouble codes on a 2020 Mercedes-Benz E Class W212.
Preparation:
Car region: Europe
Car brand: Mercedes-Benz
Car model: E- Class W212
Car year: 2020
Drive type: Diesel
Device: XTOOL X100 PAD3 auto key programmer
Diagnose control unit: Body
Diagnose system: CGW (ZGW)-Central gateway
Procedures:
Connect the X100 PAD Elite to the vehicle by main cable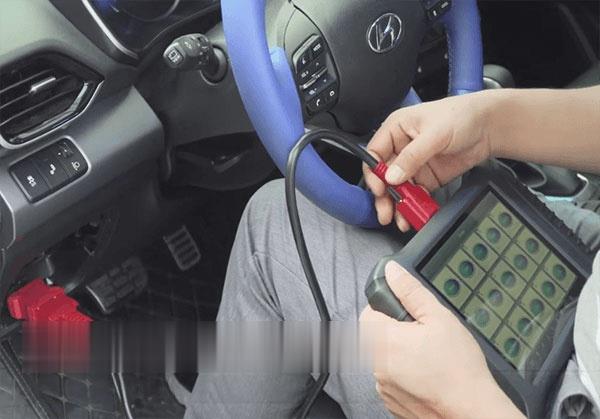 Note: The larger connector is connected to the OBDII port of the vehicle, and the smaller connector is connected to the X100 PAD Elite key programmer.
Enter X100 PAD3 main menu
Select BENZ-> Select vehicle manually-> E-Class /CLS->212->212.001- e220 Blue TEC Sedan/E 220 Blue TEC BlueEFFICIENCY Edition Sedan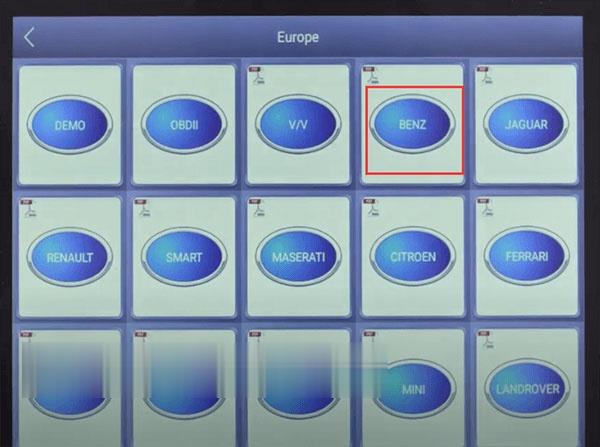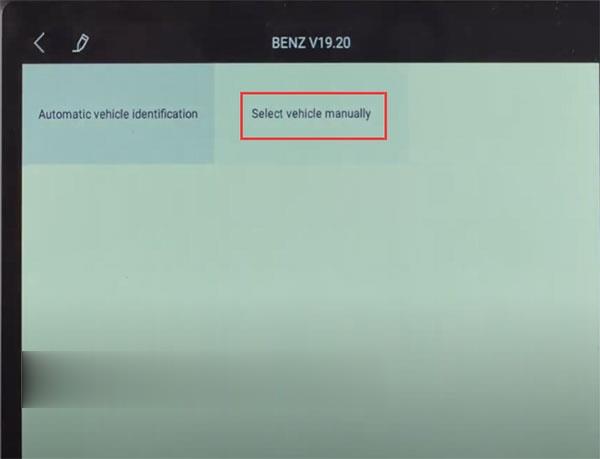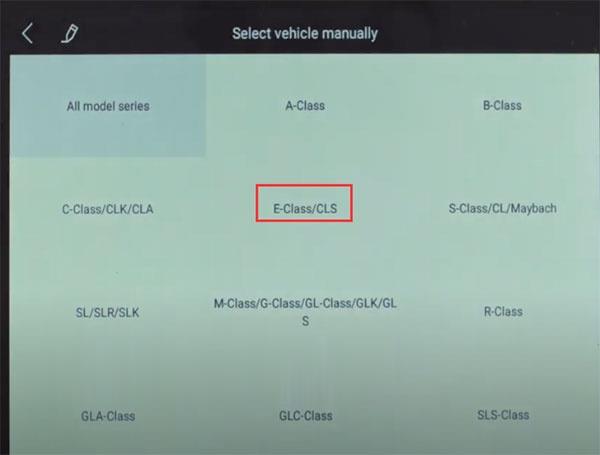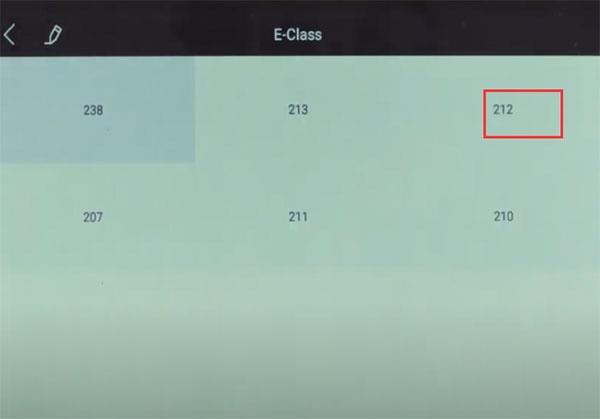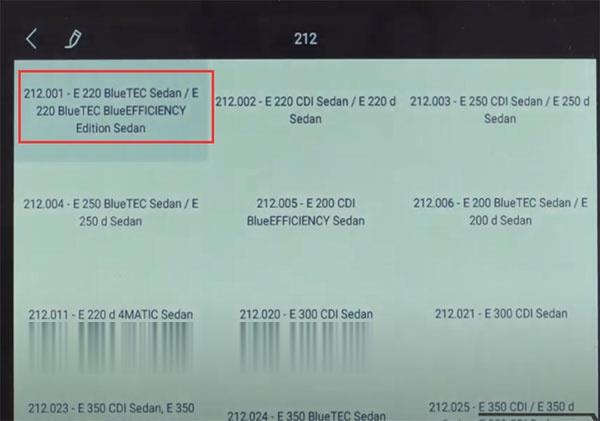 Set the parameterization of vehicle equipment
Select the related type of drive, transmission type, body variant, steering variant, national version and modification year
Then choose Control Unit-> Body-> 1.CGW (ZGW)-Central gateway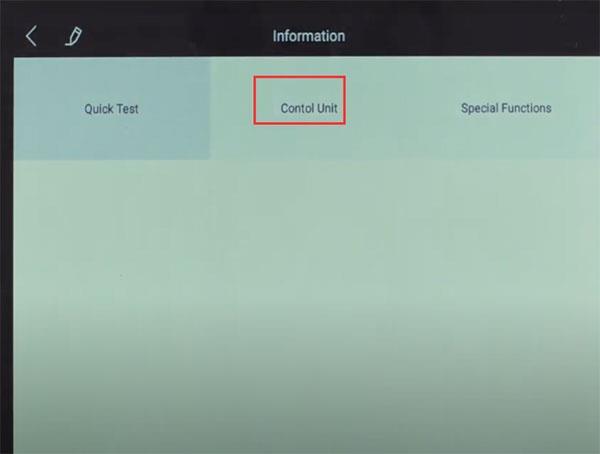 Read Trouble Code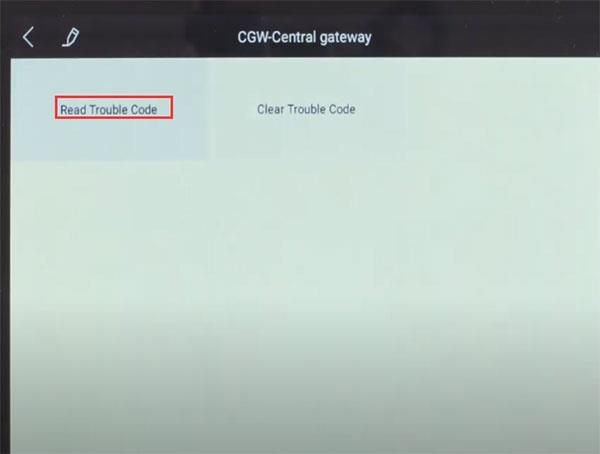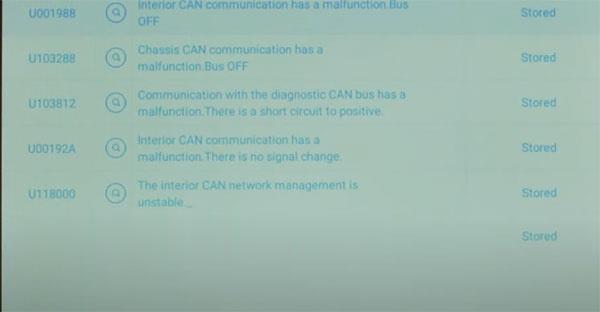 Click on Clear Trouble Code to erase the fault memory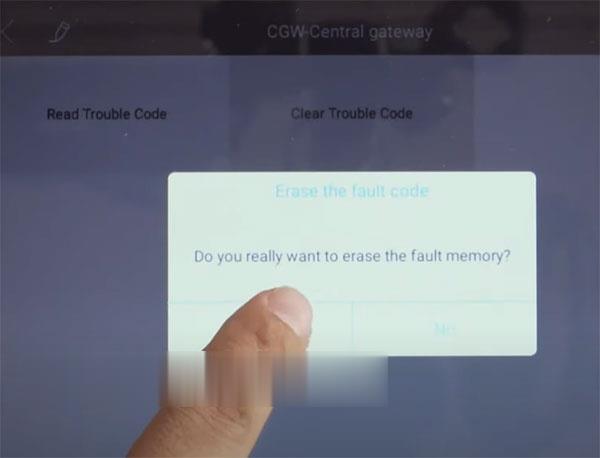 Switch ignition off 10s and switch on
Erase the fault code successfully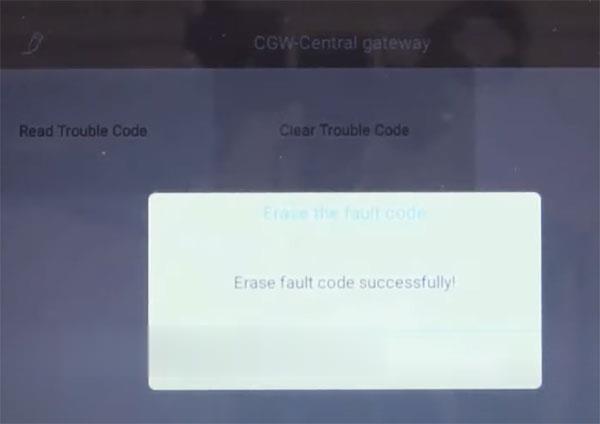 FYI
Besides E-Class W212, X100 PAD Elite also supports the following Mercedes-Benz models on read ECU info, read & clear trouble code, show live data, activation test, special function, coding, programming.
A-Class 168/ 169/ 177/176
AMG GT-Class 190
B-Class 245/246
C-Class 202/203/205
CL-Class 215/216/ X 164
CLA- Class 117/156
CLK- Class 208/209/204
CLS- Class 218/219/ 257
E-Class 207/210/211/212/213/ 238
G-Class 461(16- pin diagnostic socket)/ 463(16- pin diagnostic socket)
G- Class (As of 2010) 463
GLC- Class 253
GLE- Class 292
M-Class 163/ 164
M/GLE/ GL/GLS- Class 166
Maybach 240
R-Class 251
S-Class 140/217/ 220/221/222
SL-Class 129/ 230/231
SLK- Class 170(16- pin diagnostic socket)/ 171/ 172
SLK/SL C-Class 172
SLR- Class 199
SLS- Class 197
…