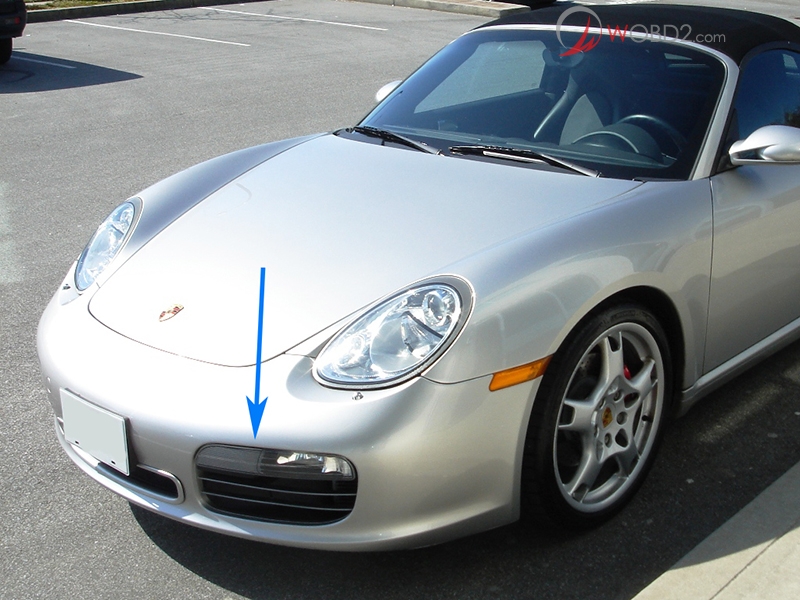 Daytime Running lights (DRLs) sometimes are annoying. Professional Porsche OBD diagnostic software dealers are possible to disable them.
Hardware options:
Porsche Piwis2 Tester 2 V14.75 diagnostic system
Allscanner VCX-PLUS PIWS2 tester 2 V14.35 diagnostic tool
VXDIAG multi diagnostic tool for Porsche PIWS2 Tester
NOTE:
The function is only available in countries where daytime running lights are not mandatory. Look up the Porsche menu and confirm it has the DRLs disable option, In USA, daytime running lights are not mandatory while in some other countries like German Daytime running light does not.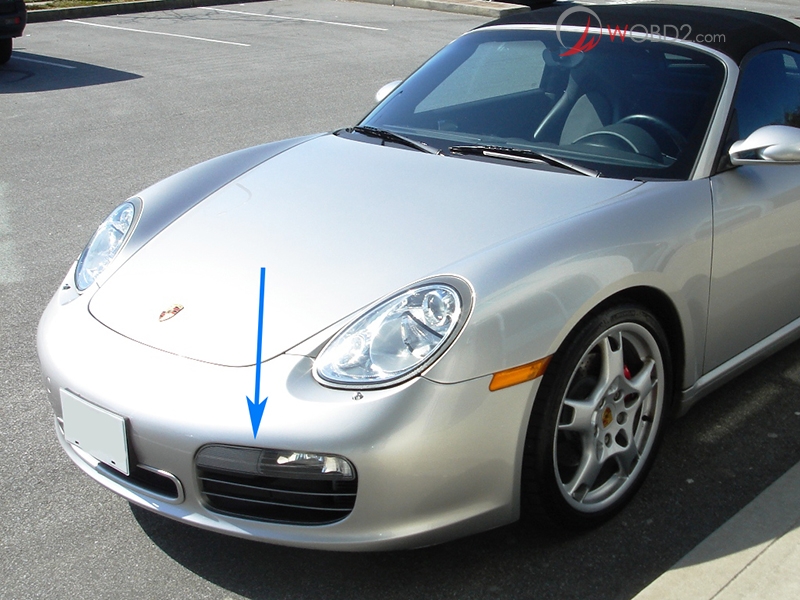 Instruction:
1)Setting the daytime running lights
Make sure the vehicle is in stationary or moving at walking speed when change the "Daytime Run Lights" function.
The dimmed headlights will always illuminate when the engine is running which indicates that the "Daytime Run. Lights" function is active.
This applies regardless of the light switch setting. The lighting for the instruments and switches is still switched on and off using the light switch regardless of the "Daytime Run. Lights" setting.
2) Install PIWS2 TESTER 2 software
Check obd2tool.com webpage to follow the PIWS2 setup and software installation video instructions.
3) Click "INFO" Tab.
Hit "OPTION" button or click the icon of the same name in the deader
Select "Individual memory" option
Select "Light"
There are two options, activate and deactivate. Select "Daytime Run. Lights" to Deactivate().