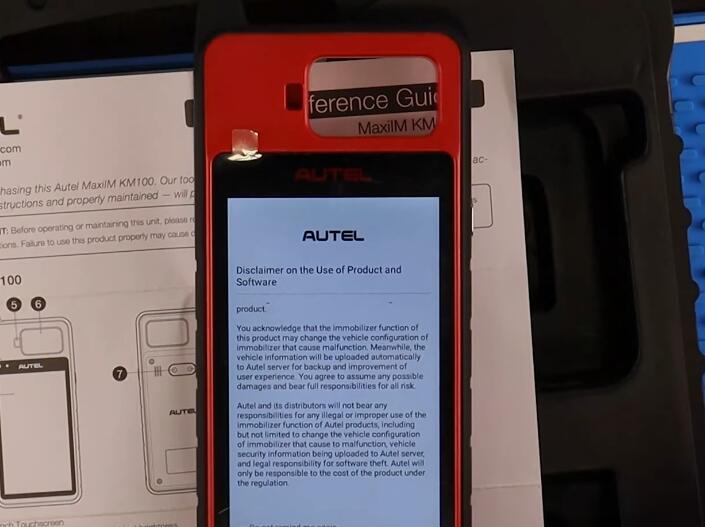 In this article, we'll show you how to activate and update Autel MaxiIM KM100.
Step 1.
Turn on Autel KM100,
Accept disclaimer, and click "Do not remind me again".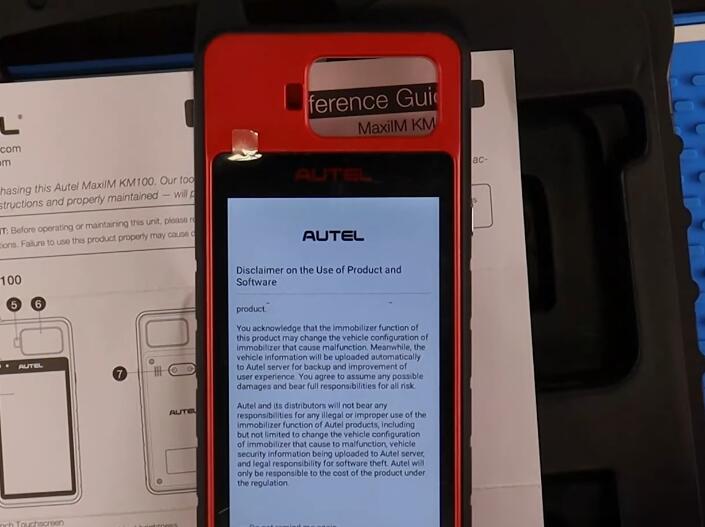 Go to
Settings>>System Settings>>WLAN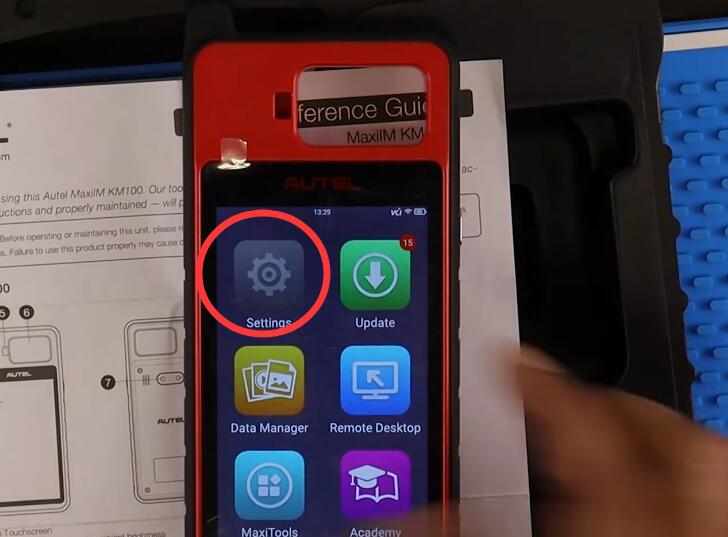 Connect Autel KM100 to Wi-Fi.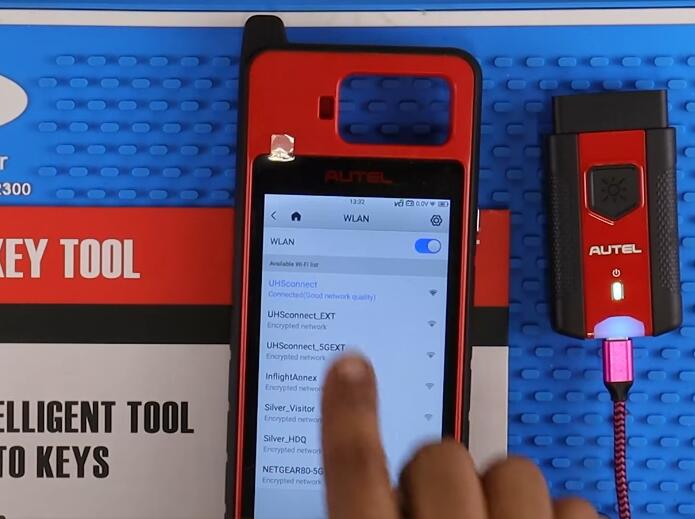 Back to "Settings", and select "VCI manager".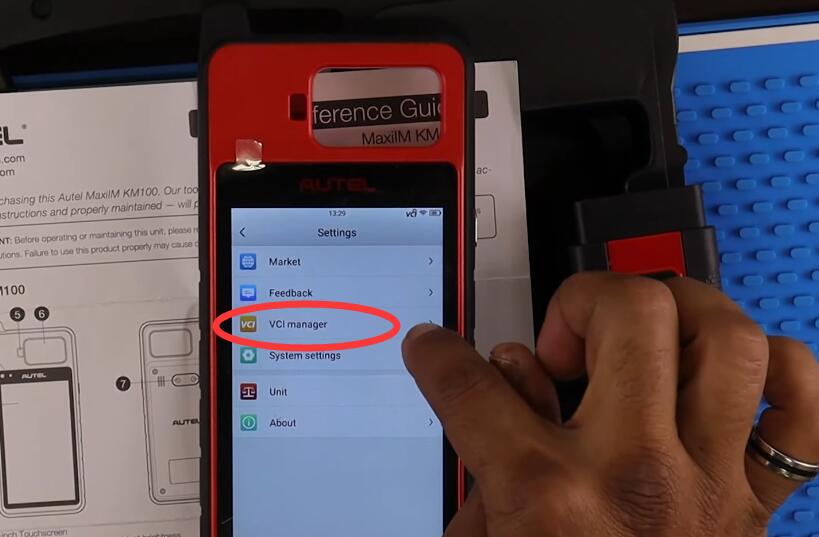 Connect VCI to device by USB cable.
Switch to "Firmware upgrade" and update firmware if there is one available.
Step 2.
Back to Homepage, select "Update".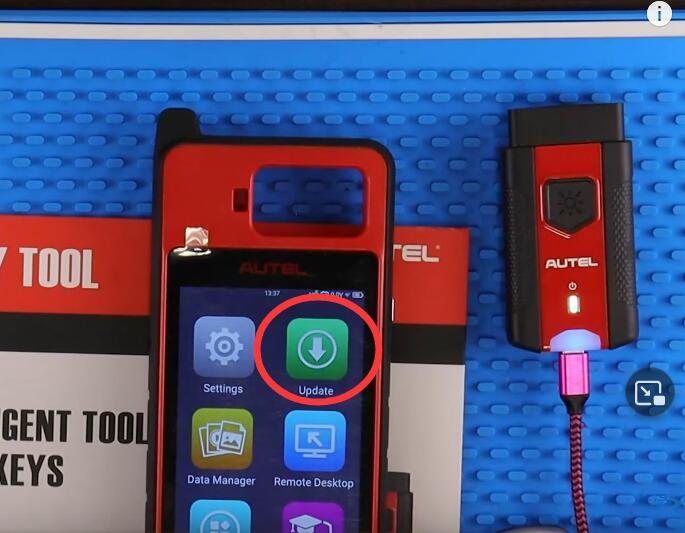 Download "System Program".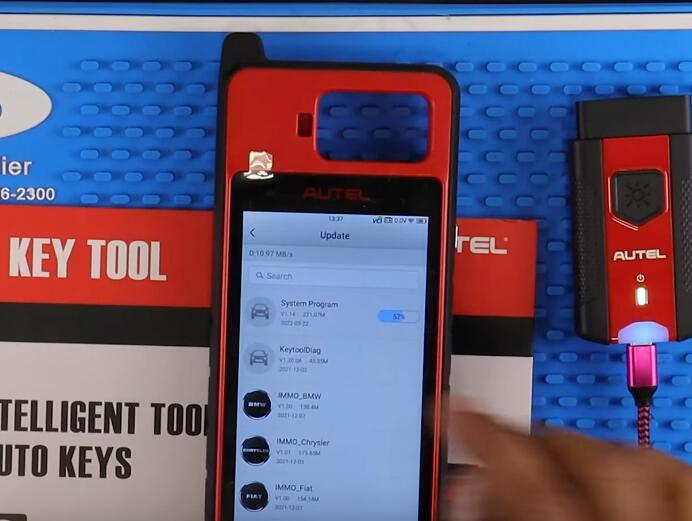 After it's done, device will reboot automatically.
Back to "Update" again, download "KeytoolDiag".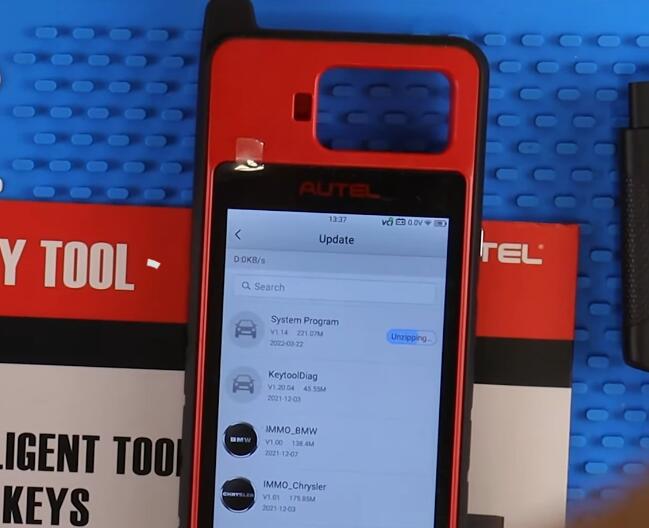 Then download all immo programs required.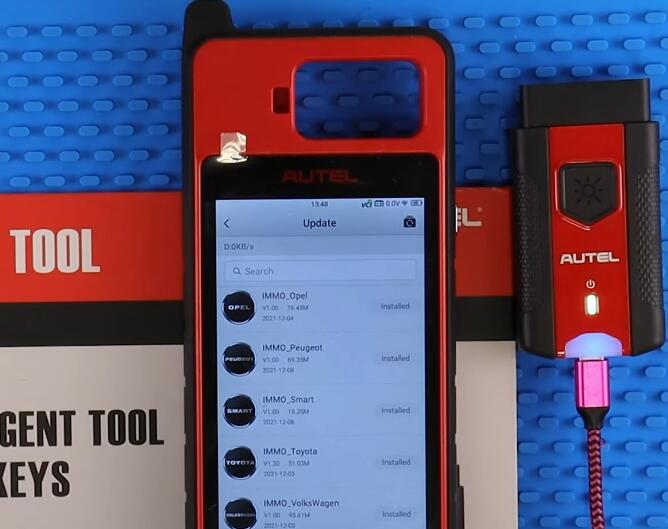 Now we can use this KM100 Programmer.
Check new updates often in "Update" menu.
When there is one available, update by prompts.
More information about Autel Scanner, Please click obd2tool.com