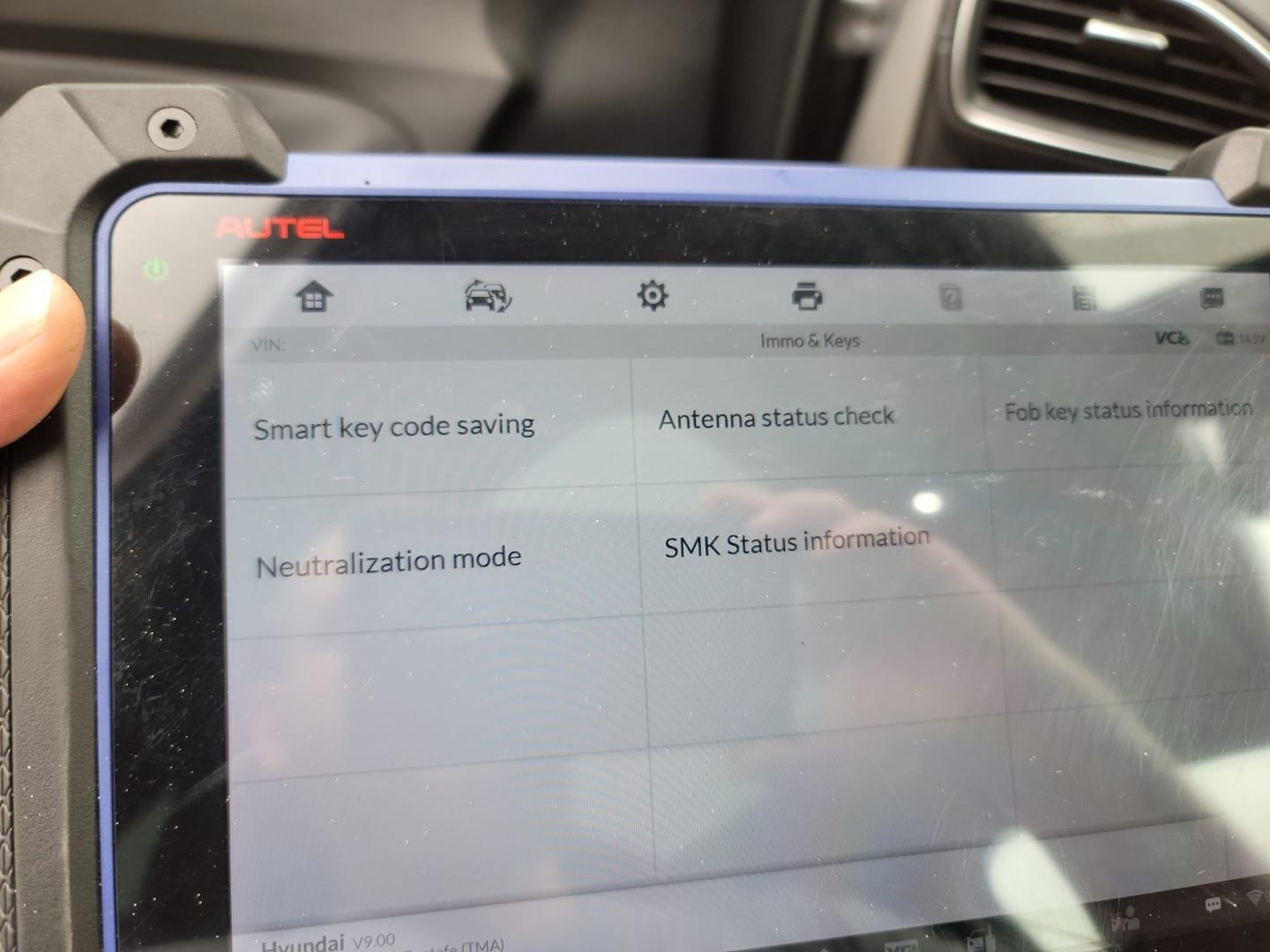 One customer recently wondered about if Autel MaxiIM IM608 could add a new key for his Hyundai Santafe 2021 when all keys lost. He searched the vehicle coverage on the official website and found it supports models after 2019 but he cannot make sure if his car is included because of the model year.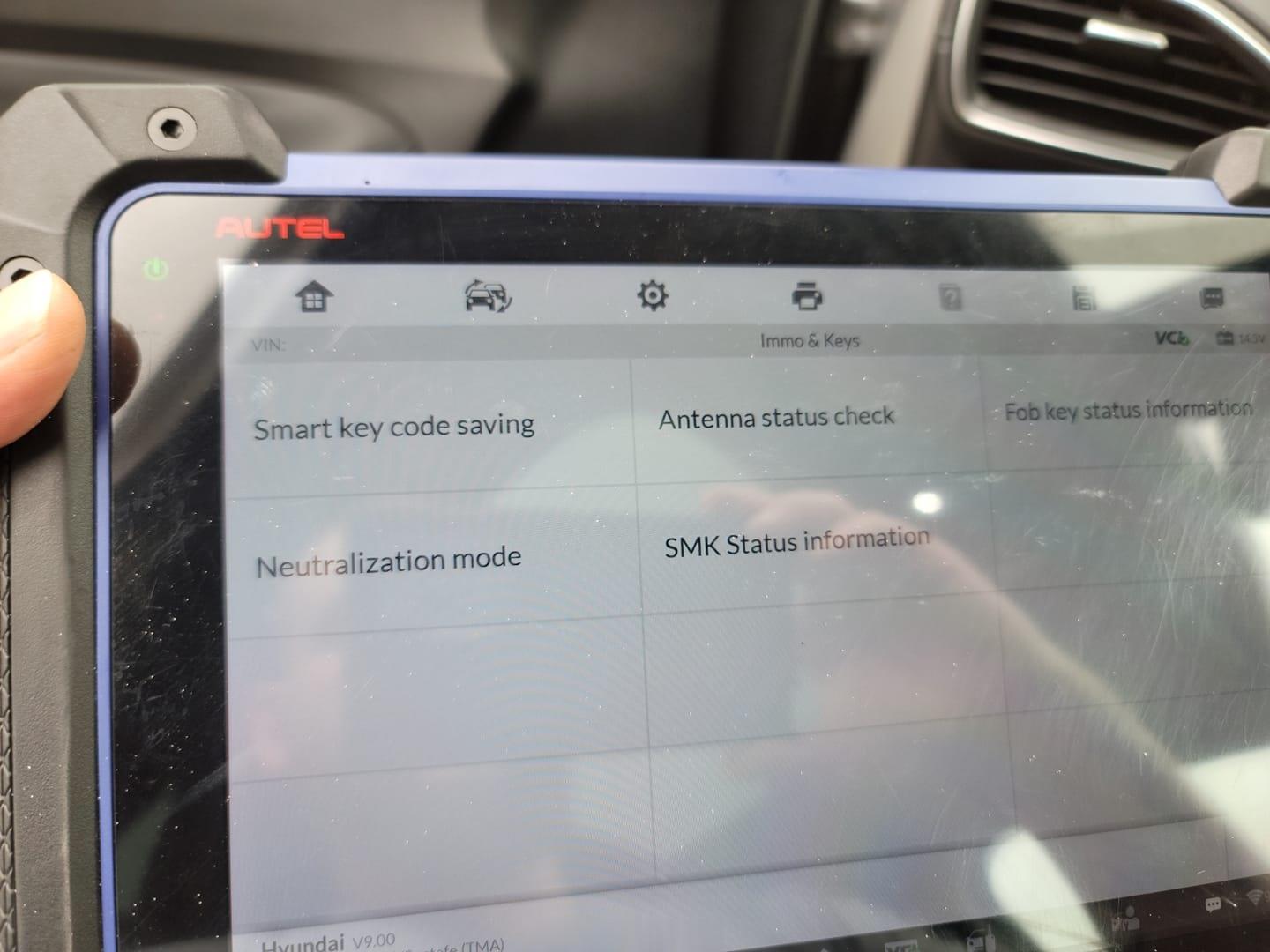 Our technical support says the answer is yes. Autel MaxiIM IM608 supports AKL for Hyundai Santafe 2021 but it doesn't support password reading. Therefore, he should get the pin code from his dealership first.
Days later, the customer gave his feedback and his successful.
Solution:
Success. Autel IM608 made it.
Payed to get the pin code from the local dealership, 397*** new and 344*** old pin.
It wouldn't work by vehicle, so I had to do it through "Diagnostics" and there is an available option for AKL programming.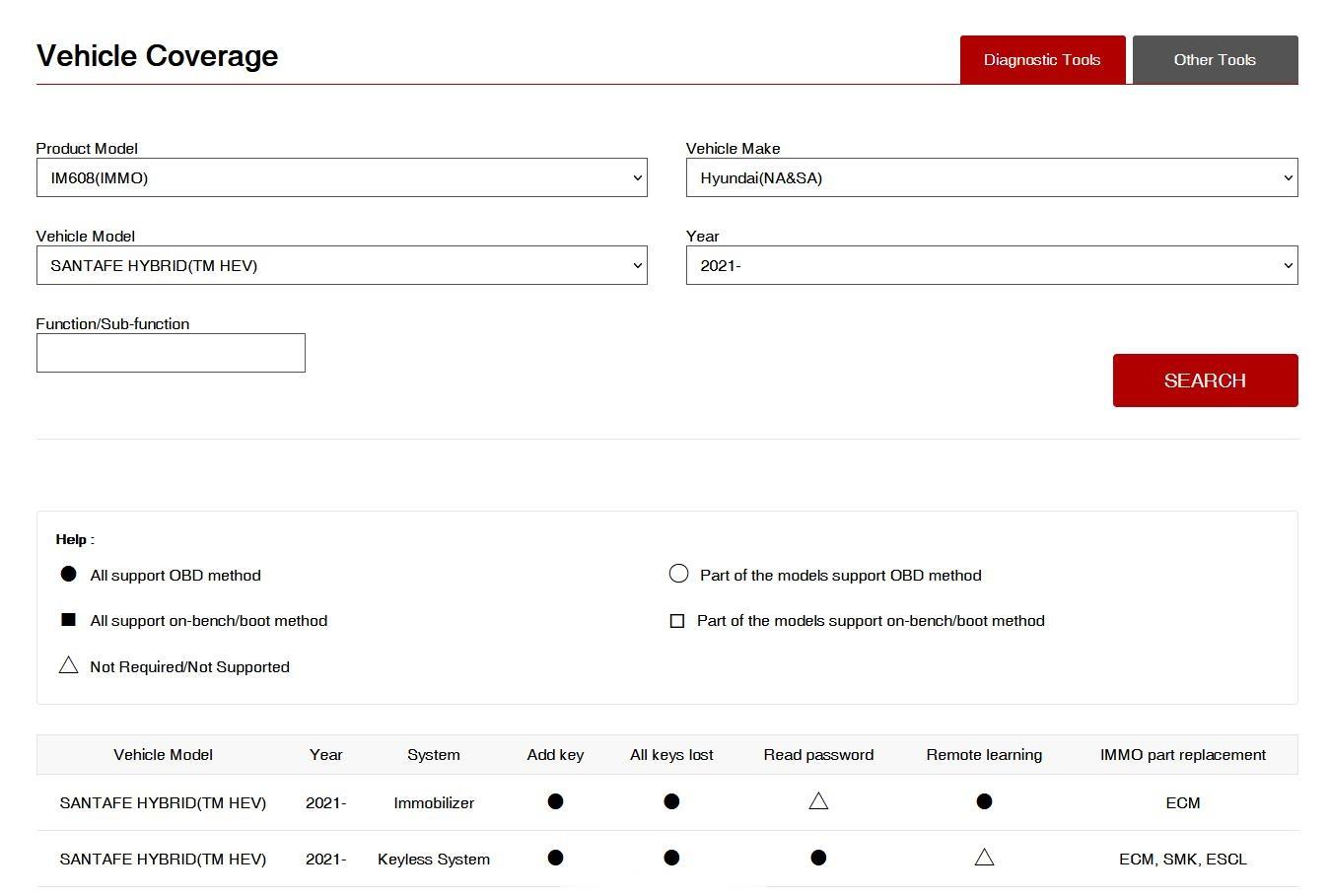 So on Homepage, enter "Diagnostics" instead of "IMMO" or "Programming".
Find "Immo&Keys" interface, choose "Smart key code saving" and then input the pin code as the prompts to finish the procedures.
Done!Nice work!