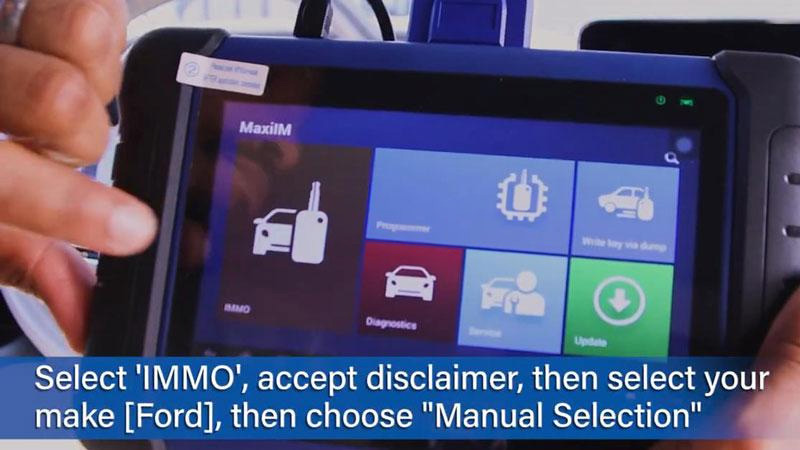 Autel MaxiIM IM608, IM508 Key Programmer can support to add 2021 Lincoln Navigator smart keys via OBD successfully. Moreover, all keys lost & read password are are supported as well. More details please check car list below.
Here's taking Autel IM508 to program a keyless aftermarket key for 2021 Lincoln Navigator for reference.
Connect OBD cable to the port under driver-side dash, go access
IMMO >> Accept >> Ford >> Manual selection >> Lincoln >> Navigator >> 2020- >> Smart key >> Yes >> Hot function >> Add smart key(guided) >> Start to begin
Read the notice, press "Yes".
The function will not erase existing keys.
Specify vehicle alarm state(off/on).
Wait 10mins to bypass the security system…
Once complete, confirm number of keys in system and continue.
Insert the new key into key coil and continue.
(This vehicle key coil is in the Armrest box)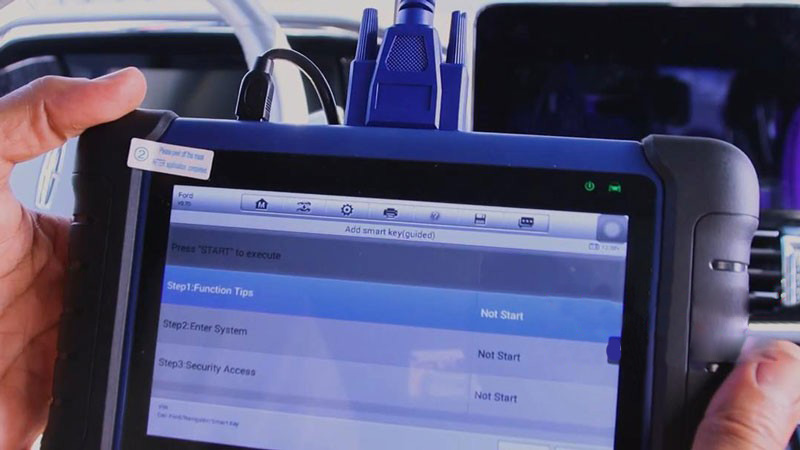 Key learned success!
Once learned, you can go on programming next one or exit directly.
Test the new key.
All functions work.
A perfectly programmed smart key has done.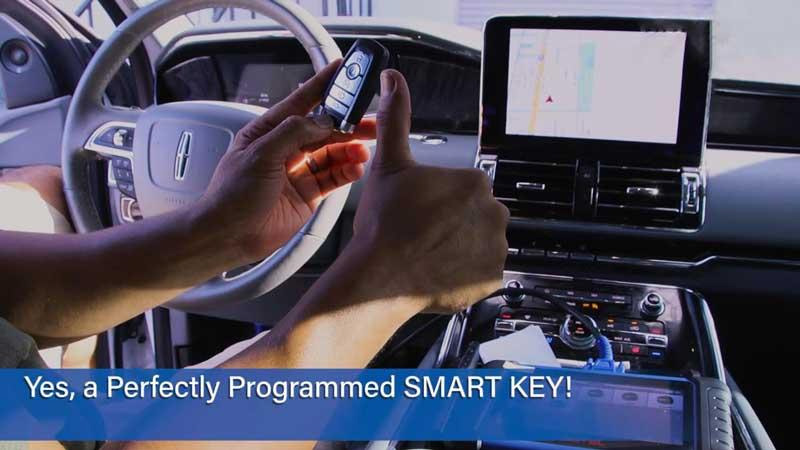 IM608 IM508 Lincoln Navigator IMMO Function Car List
| | | | | | | |
| --- | --- | --- | --- | --- | --- | --- |
| Year | System | Add key | All keys lost | Read password | Remote learning | IMMO part replacement |
| 2009 | Immobilizer(CAN) | By OBD | By OBD | By OBD | By OBD | ECM, IC |
| 2005-2006 | Immobilizer(CAN) | By OBD | By OBD | By OBD | By OBD | × |
| 2007-2008 | Immobilizer(CAN) | By OBD | By OBD | By OBD | By OBD | ECM, IC |
| 2003-2004 | Immobilizer(CAN) | By OBD | By OBD | By OBD | By OBD | × |
| 1999-2002 | Immobilizer(CAN) | By OBD | By OBD | By OBD | By OBD | ECM, IC |
| 2010-2017 | Immobilizer(CAN) | By OBD | By OBD | By OBD | By OBD | ECM, IC |
| 2010-2017 | Keyless system(CAN) | By OBD | By OBD | By OBD | × | ECM, BCM, PEPS |
| 2018-2019 | Keyless system(CAN) | By OBD | By OBD | By OBD | × | × |
| 2020- | Keyless system(CAN) | By OBD | By OBD | By OBD | × | × |