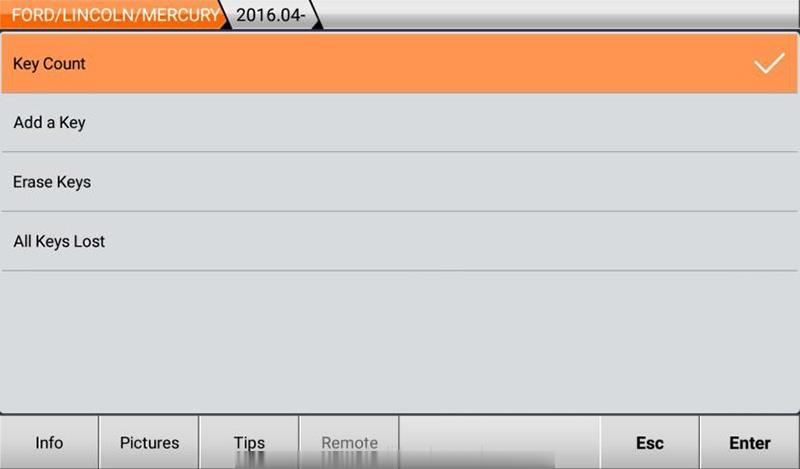 Question:
Ford Mustang 2017, all keys lost, anti-theft system activated and now being in the active alarm mode. Can OBDSTAR X300 PRO4 plus P002 adapter do AKL programming for that?
Obd2tool.com technical support replied:
Support. The key should be a smart key. Except OBDSTAR X300 PRO4 and P002 adapter, Ford AKL cable is needed.
Tools:
OBDSTAR P002 adapter
Ford AKL cable
Here are the operation steps for reference.
Turn on OBDSTAR X300 PRO4, and Choose Ford and your specific model into the Functions menu.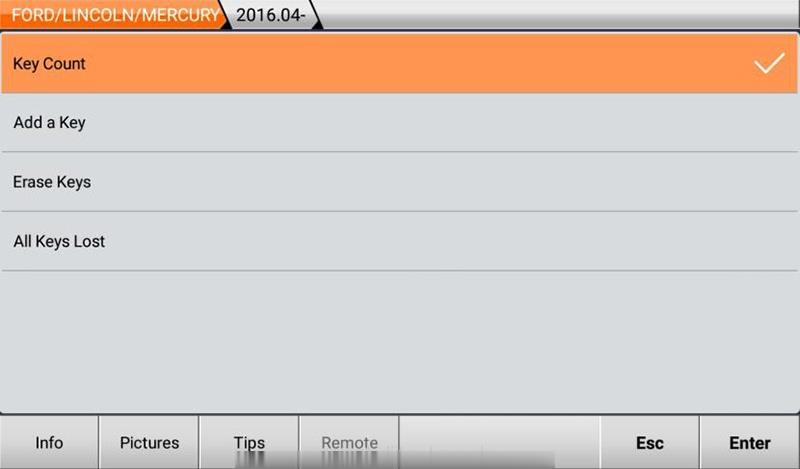 Press "Tips" and follow the connection instruction carefully.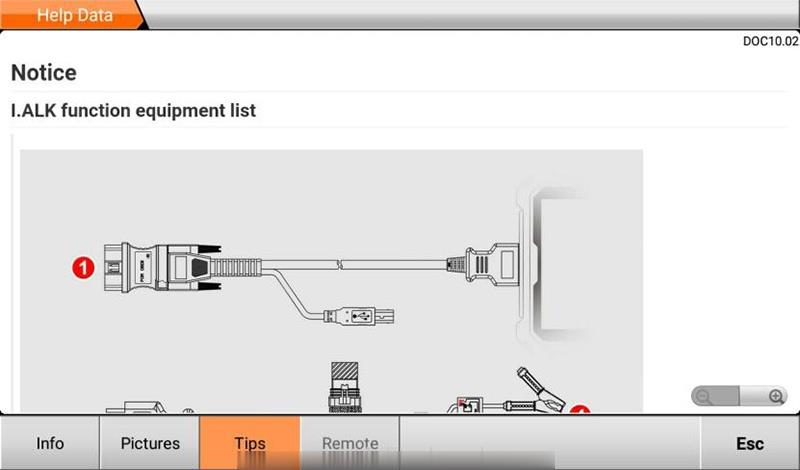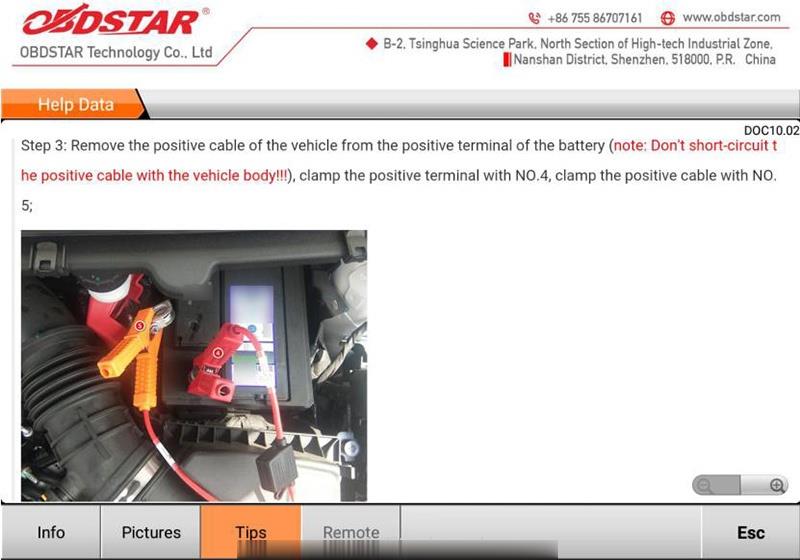 After correct connections, press "All Keys Lost".
Set the door lock as the prompt.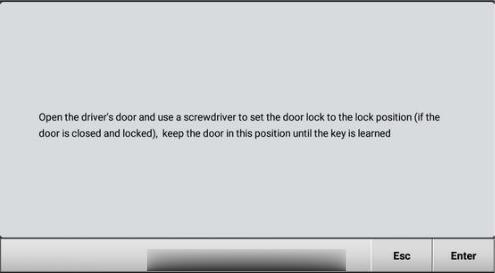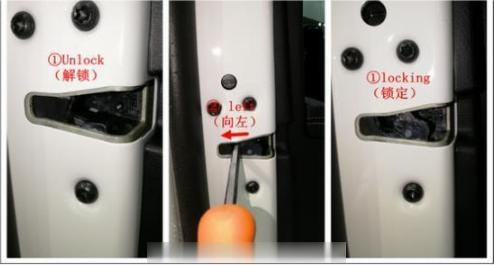 Go on to follow the prompts, and
the device will silence the vehicle alarm.
After data reading, wait patiently for the two beeps and then press "Enter".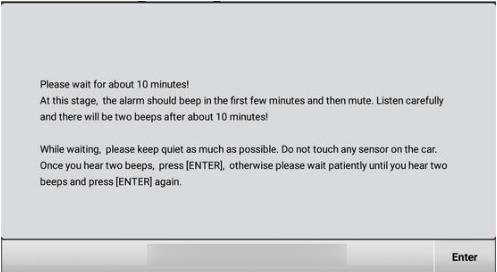 Erase all keys of the current vehicle and add at least 2 smart keys as the prompt.
Remove used cables and restore previous connections of the vehicle.
Start the vehicle to verify keys work well.
Done! Nice work!