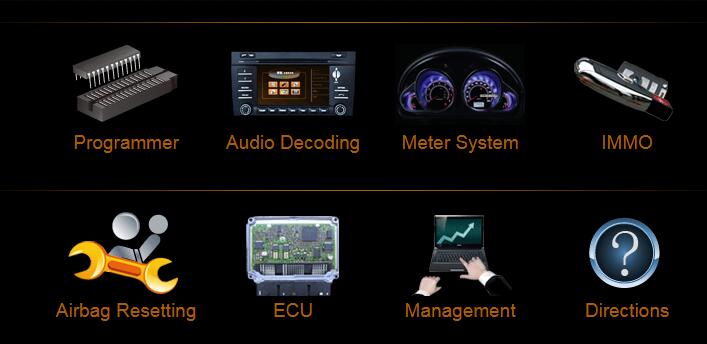 How to reset the control computer data on VW PASSAT B4 by Digimaster 3 odometer correction master? Check the step-by-step guide below.
Step 1: Open Digimster III main menu
Select "ECU"-> "Passat B4"
Step 2: According to the diagram, dismantle the chip and install to ICP Adapter, click "next step" to go on
Step 3: After finish reading data, it will prompt that "it will cover the engine computer data", then click "next step" to write data into the engine computer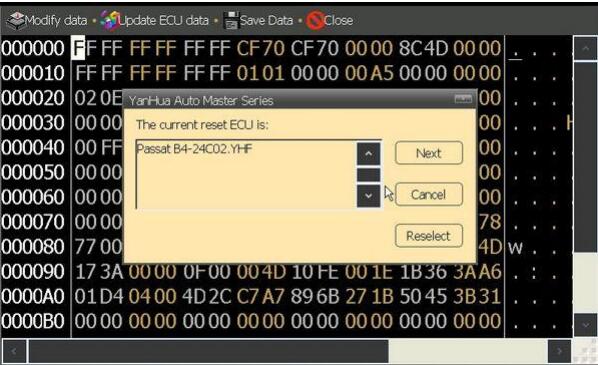 Step4: After all these operations, put the chip back to car.
Done!