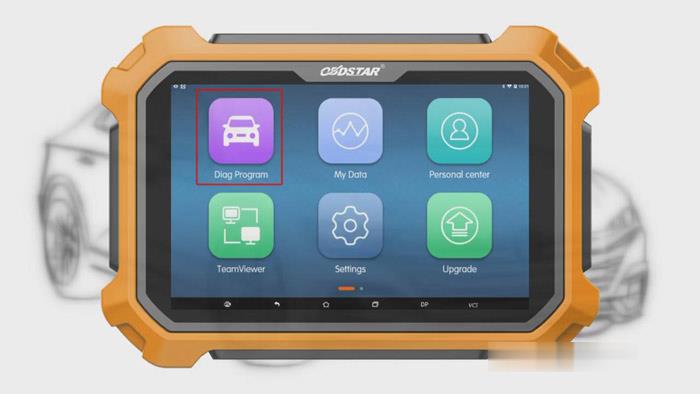 Confirmed! OBDSTAR X300 DP PLUS can program VW Passat 2009 blade key perfectly.
Here is the procedure:
1.Connect OBDSTAR X300 DP Plus to the car.
2.Click "Diag Program">>"IMMOBILISER">>"VW SKODA AUDI SEAT">>"VW/ AUDI/SKODA/ SEAT V34.48".
3.Choose "VW">>"2-3.5 Generation Immobiliser">>"Select From Type".
OBDSTAR X300 DP Plus VW
4.Choose "Read PinCode">>"17 Dashboard">>"2-3 Generation".
5.Switch ignition off>>Switch ignition on, then we can read out the password is "02307".
6.Return to "25 Immobiliser">>"ESC">>Switch ignition off>>"Enter">>Switch ignition on>>"Enter".
7.If there is a key to start the vehicle, please insert it into the ignition and turn to ON position first, then click "Enter".
8.Choose "Control Unit Info">> "Enter".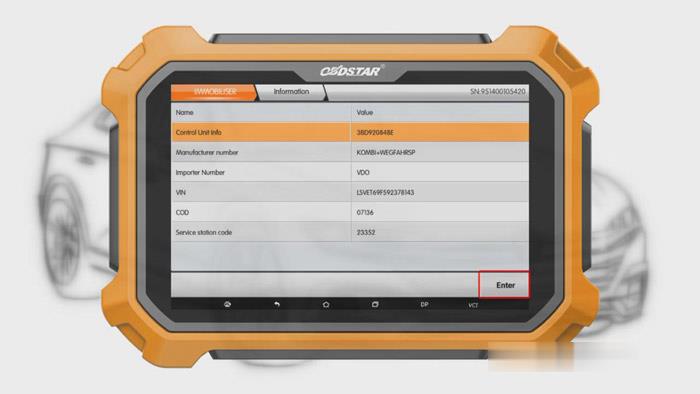 9.Enter the password.
10.When login is successful, enter the key number to match.
11.Each key is in the [ON][OFF]position for at least 2 seconds, matching is done.
Note: if the remote can remotely control the vehicle but cannot start the vehicle, the instrument prompts IMMOBIL ACTIVATED, then re-insert the key without turning on the ignition, wait for a few minutes and try to start.