Look here: How to choose a decent car key programmer for universal vehicles?


Good to know:
Lonsdor K518S is the most populous key programming tool in the year 2019.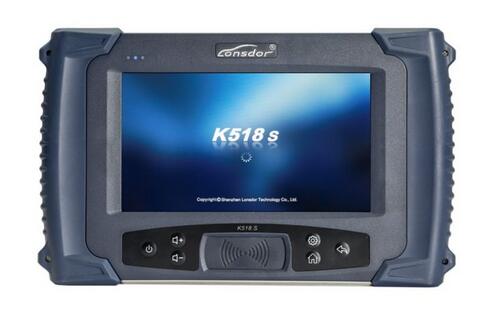 It is the updated version of Lonsdor K518ise, an universal key programmer for all makes from Europe, America, Asia incl. a lot cars made in China. It  features built-in Volkswagen 4th 5th adapter & RFID transponder reader / writer, Toyota/Lexus smart key all keys lost via OBD and free BMW FEM key programming (for all keys lost, enter 32-bit ISN code). Besides, Lonsdor is good at Volvo, Maserati, Ferrari, Lamborghini, Bentley, Nissan etc. And it has no token limitation.
Look here: Lonsdor has a wide vehicle coverage
Europe:
Audi, BMW, Benz, VW, Volvo, Citroen, Ferrari, Maserati, Fiat, Lamborghini, Jaguar, MG,
Land Rover, Bentley, Lancia, Opel, Peugeot, Porsche, DS, Renault, Alfa Romeo, Smart,
Borgward
America:
Cadillac, Chevrolet, Dodge, GMC, Buick, Hummer, Ford, JEEP, Lincoln, Mercury
Asia:
Honda, Hyundai, Isuzu, KIA, Lexus, Mazda, Mitsubishi, Nissan, Ssangyong, Subaru, Suzuki,
Toyota, Shigaoka Queen
China:
Iveco, Trumpchi, BYD, Geely, Chery, Great Wall, Young Lotus (Basically all Chinese car
models are included)
in detail…