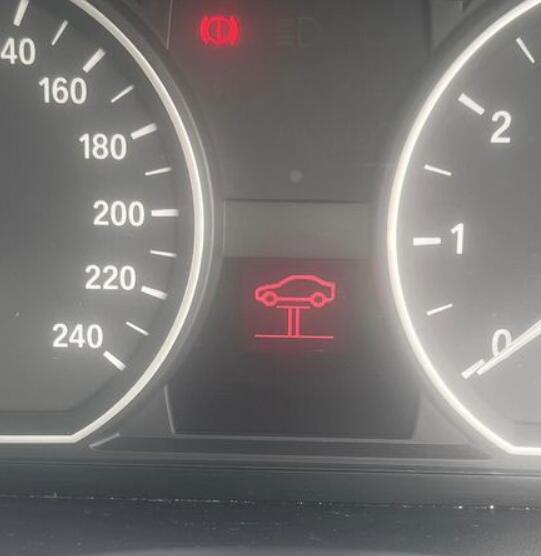 One of our customers use Lonsdor K518ISE Key Programmer to add a new key to a 2008 BMW CAS3++ ISTAP. Had battery stabilizer on 13.7 entire time and good internet.
Original key and new key not starting car.
New key buttons are working.
Error on dash car in hoist service error.
I've attached photos of the process.
Steps taken:
CAS 3
Update cas successfully
Add key
Made dealer key followed prompts
Not proxy so added remote key.
Used card slot to generate.
Everything seemed successful but car won't start but buttons do work.
I've tried to synch ELV and DME.
No change
I did restore on cas
No change
Battery reset
No change.
Cleared fault codes
Solution:
cas3++ istap downgrade via OBD is very risky, better do it always on the bench.
Whenever you make a copy or all key lost, of these CAS3 or CAS3+ modules, the ideal is to do it on the bench, read the original file, no error. doing it by obd2 can corrupt CAS file.
You can use VVDI Prog+vvdi2 or CGDI BMW on bench. Autel IM608 is way easier, faster and more guaranteed. the londsor is hit or miss on BMW.