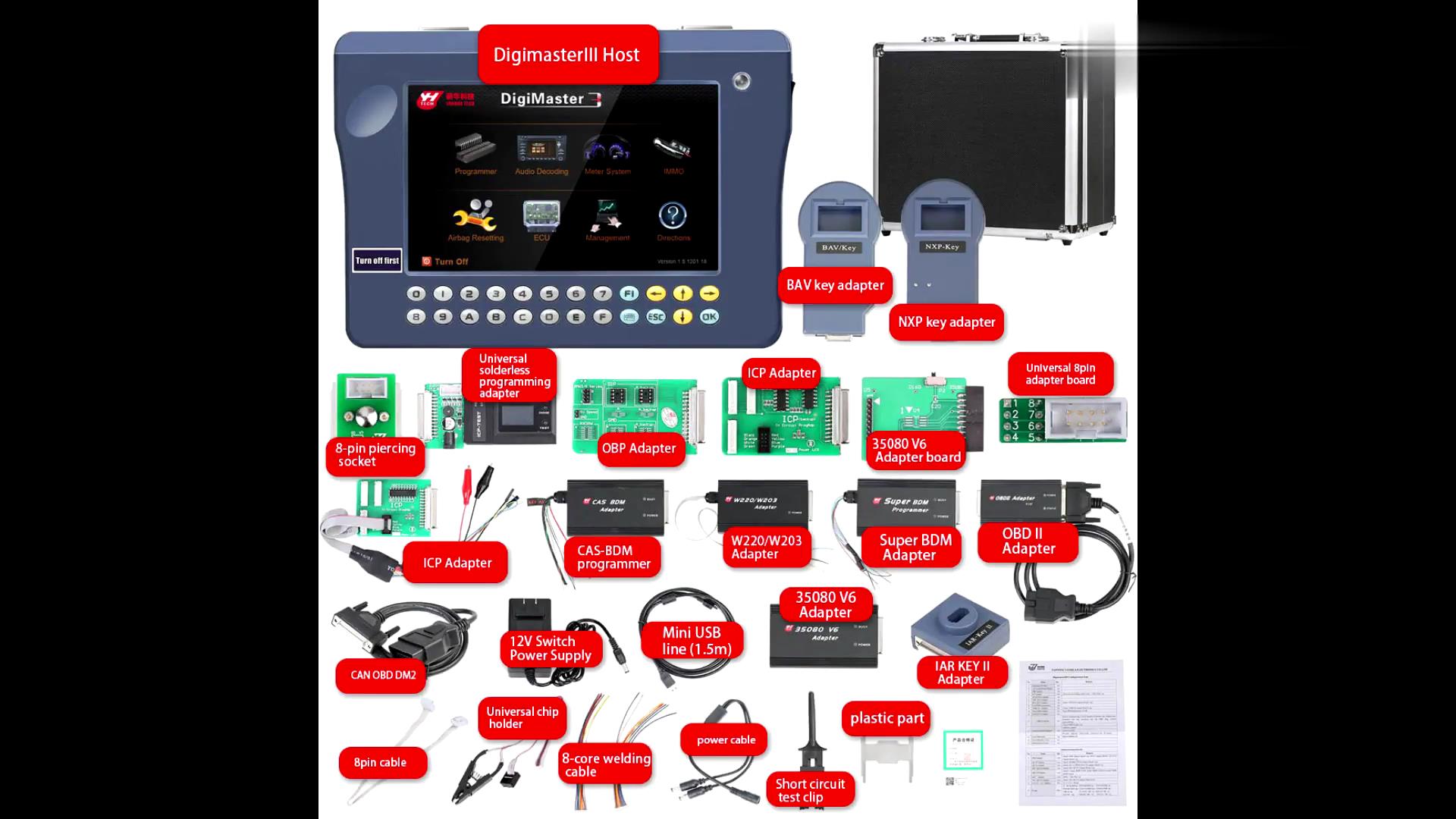 This is a quick review on unboxing Yanhua Digimaster 3 odometer calibration tool. Let's have a look at what's inside.
What's in the Digimaster III package?
It is coming with a strong metal box, all components are placing in 2 layers.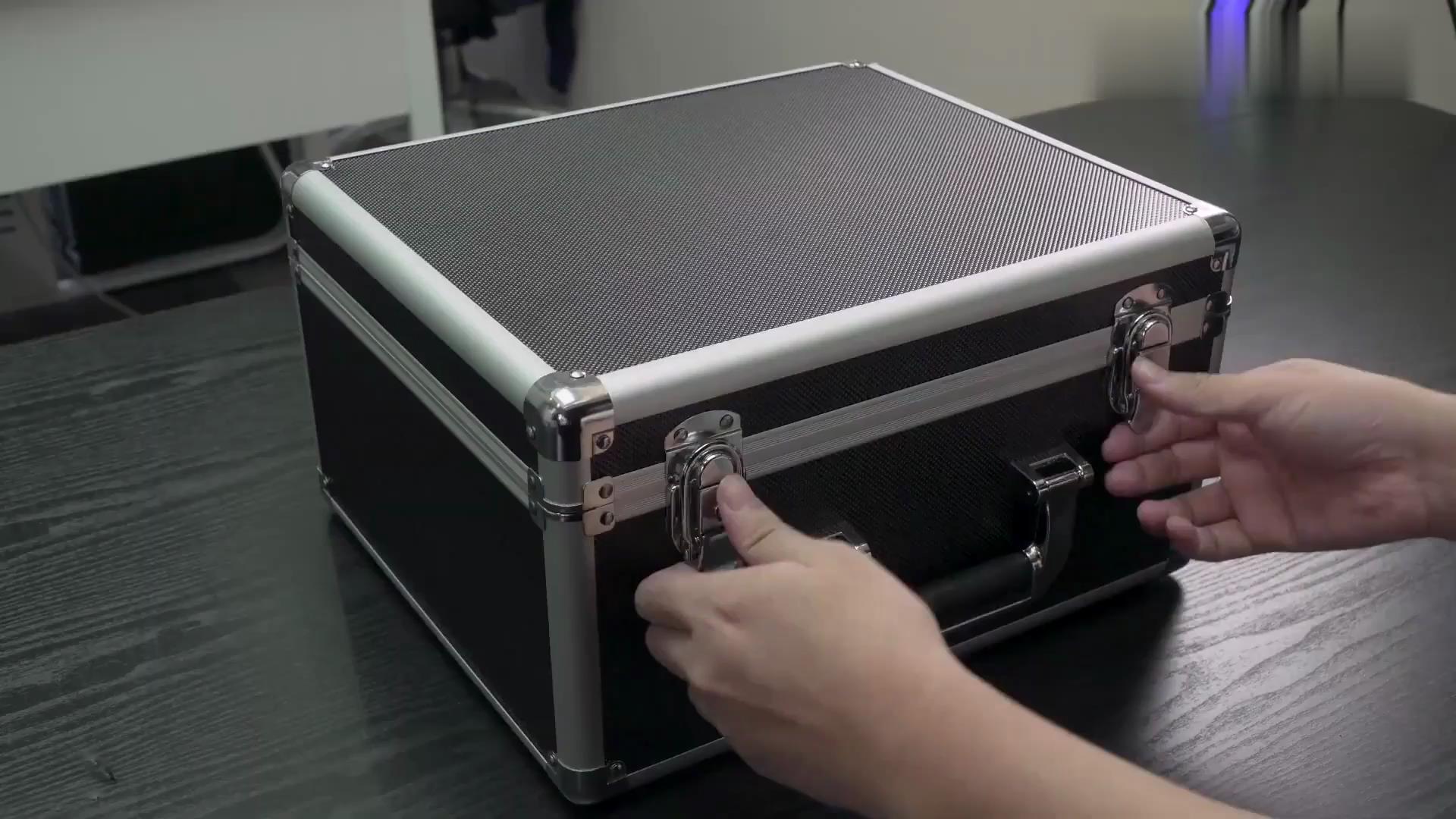 *   Digimaster III host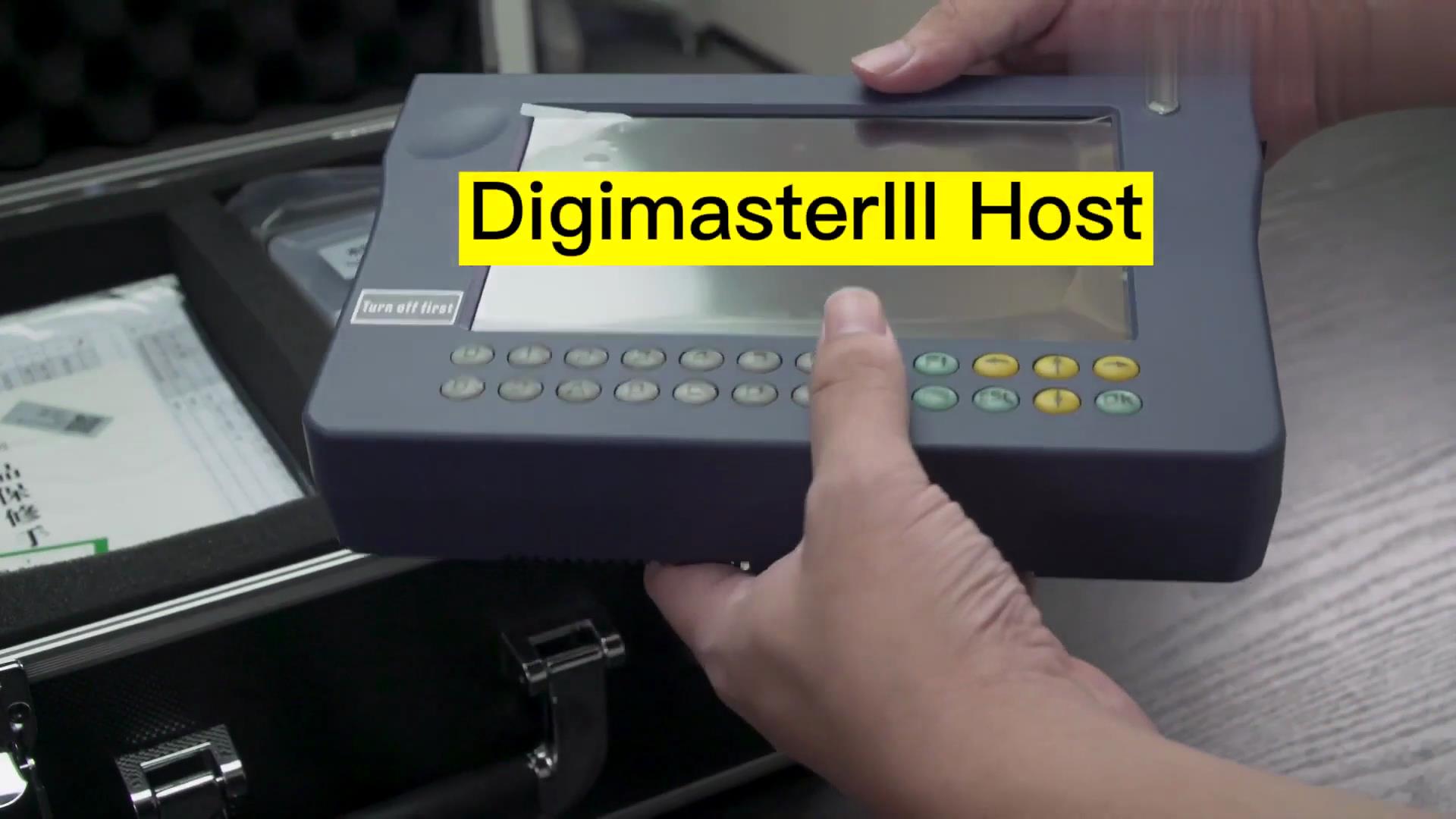 *   Universal solderless programming adapter
*   Super BDM adapter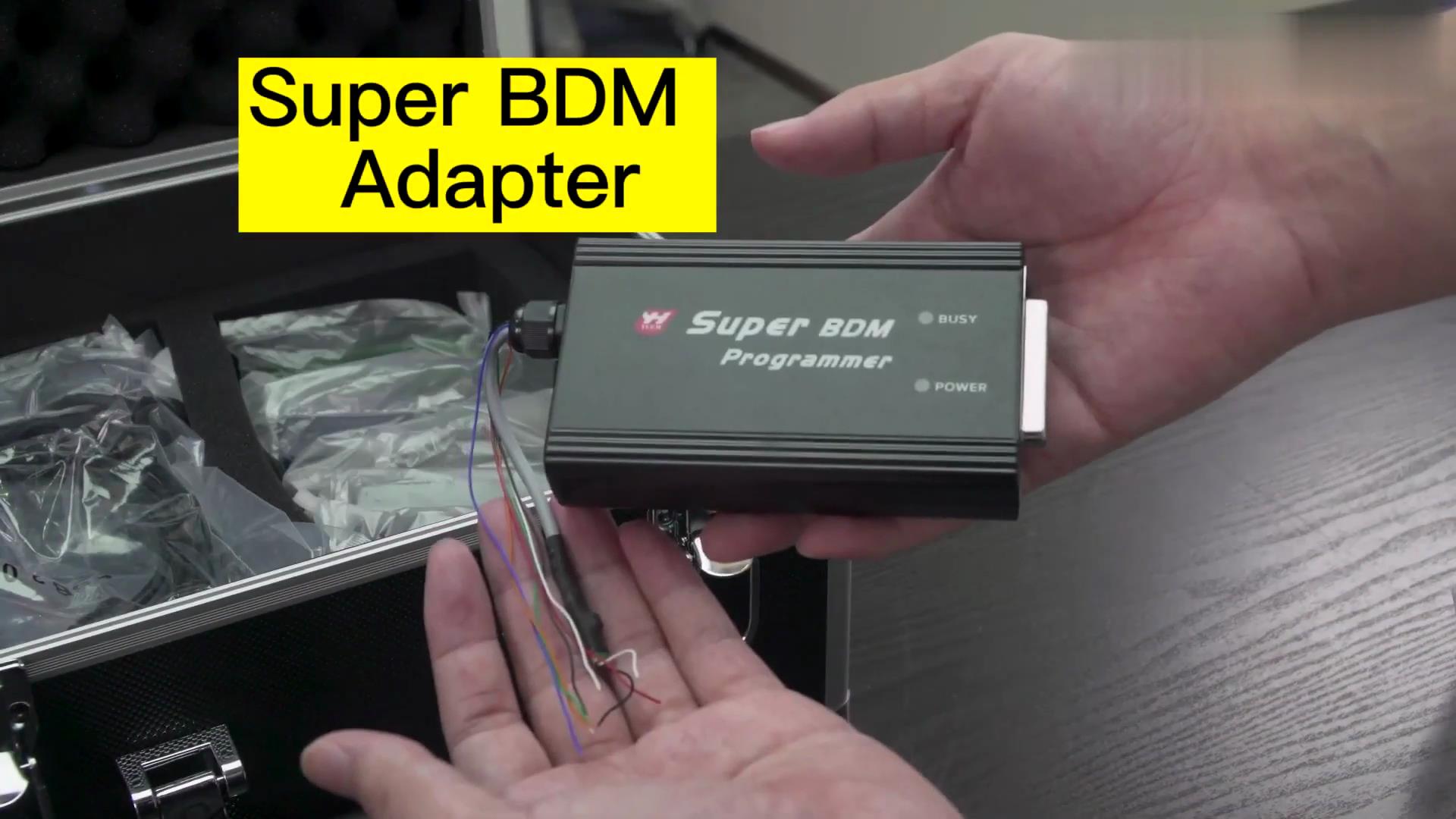 *   35080 V6 adapter board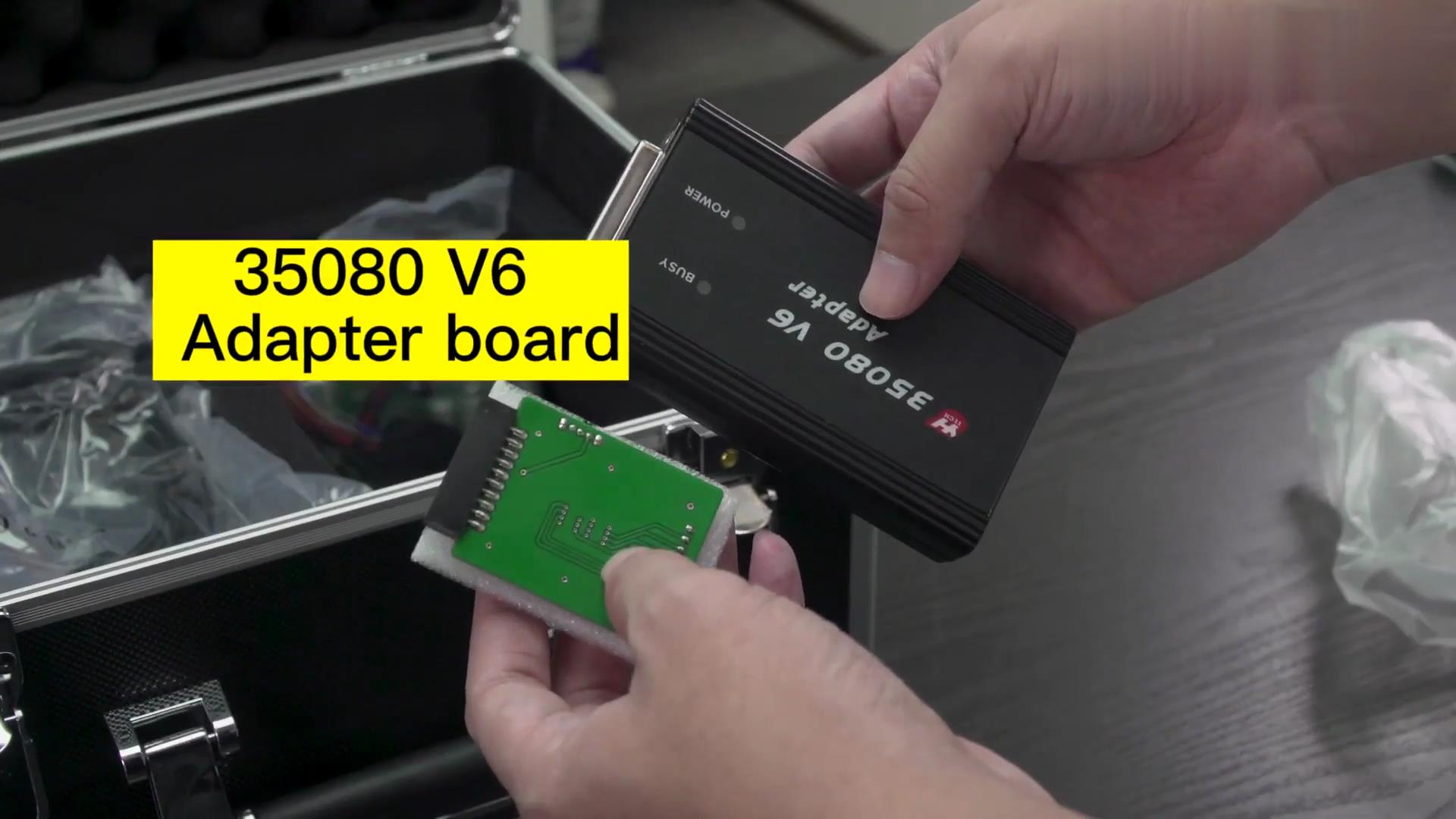 *   2 ICP adapters & 1 OBP adapter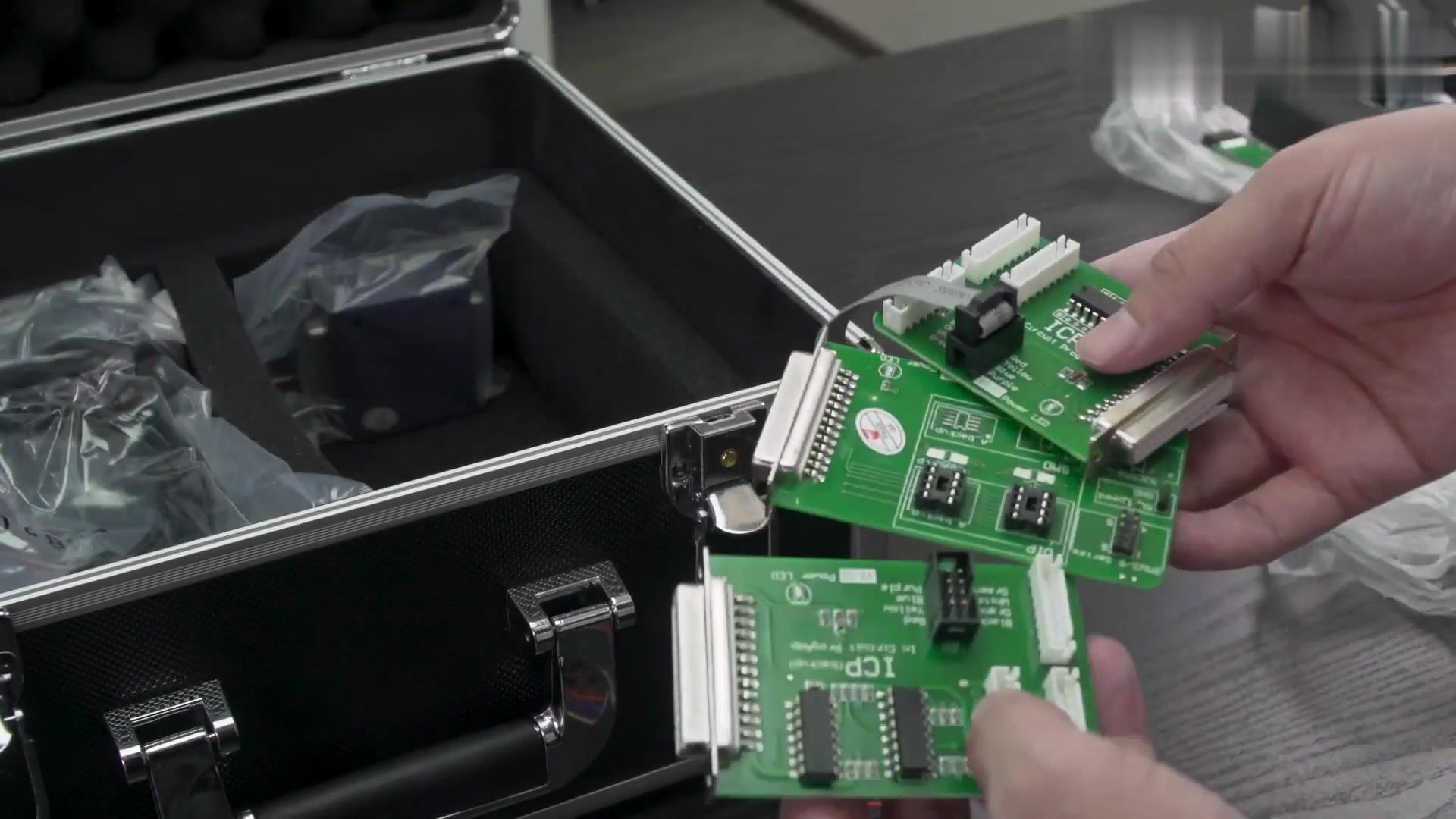 *   IAR key II adapter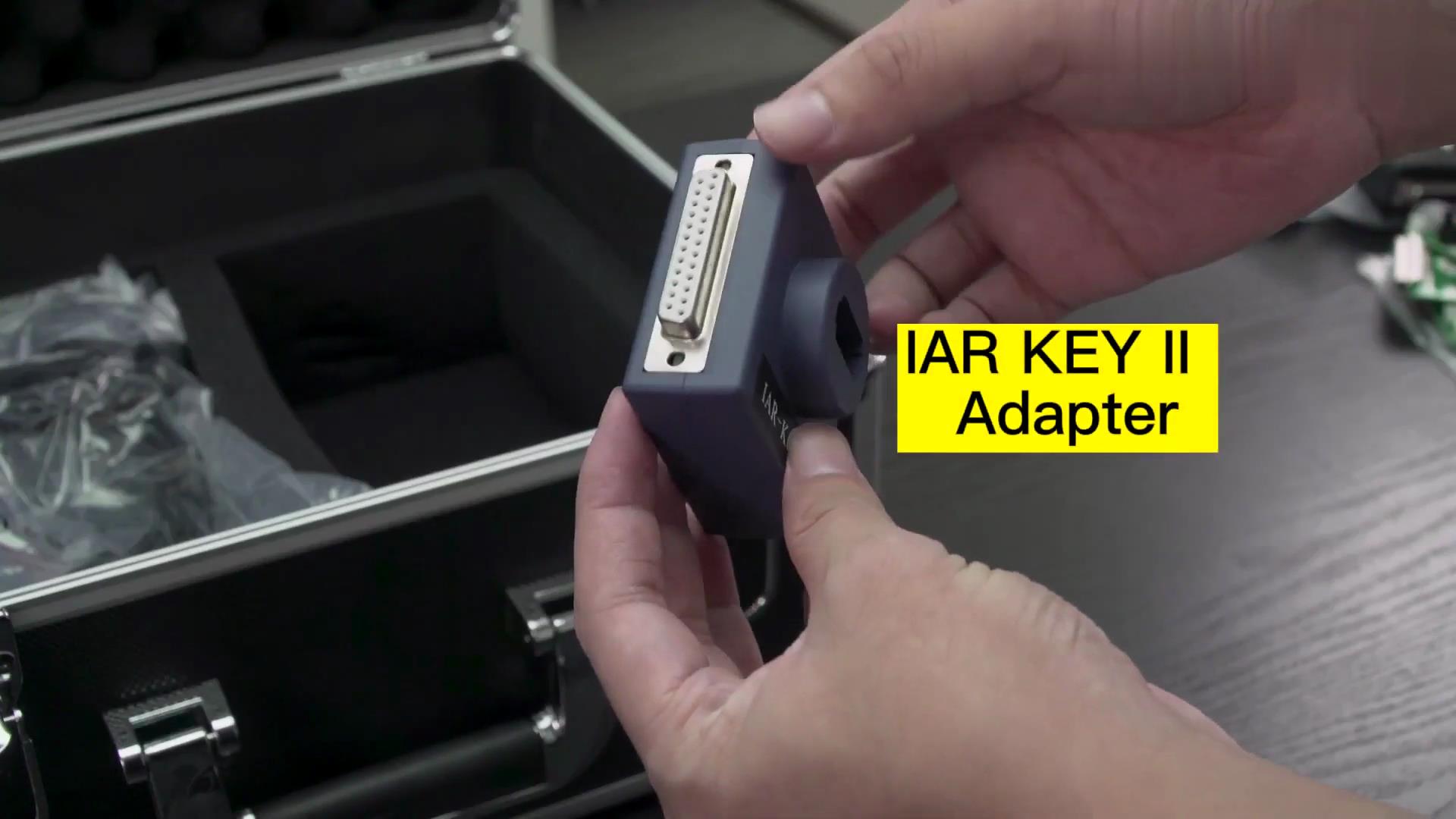 *   NXP key adapter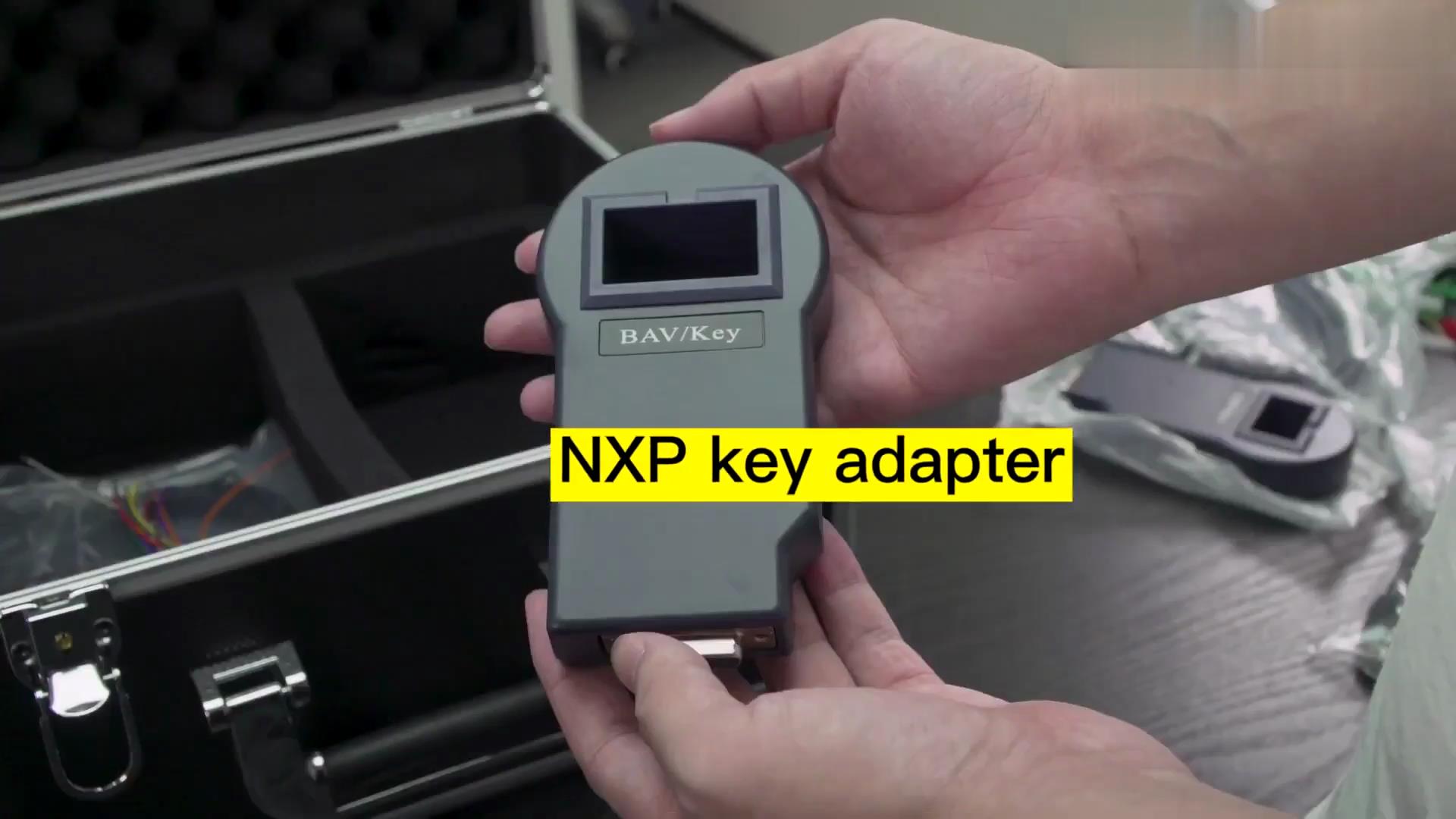 *   BAV key adapter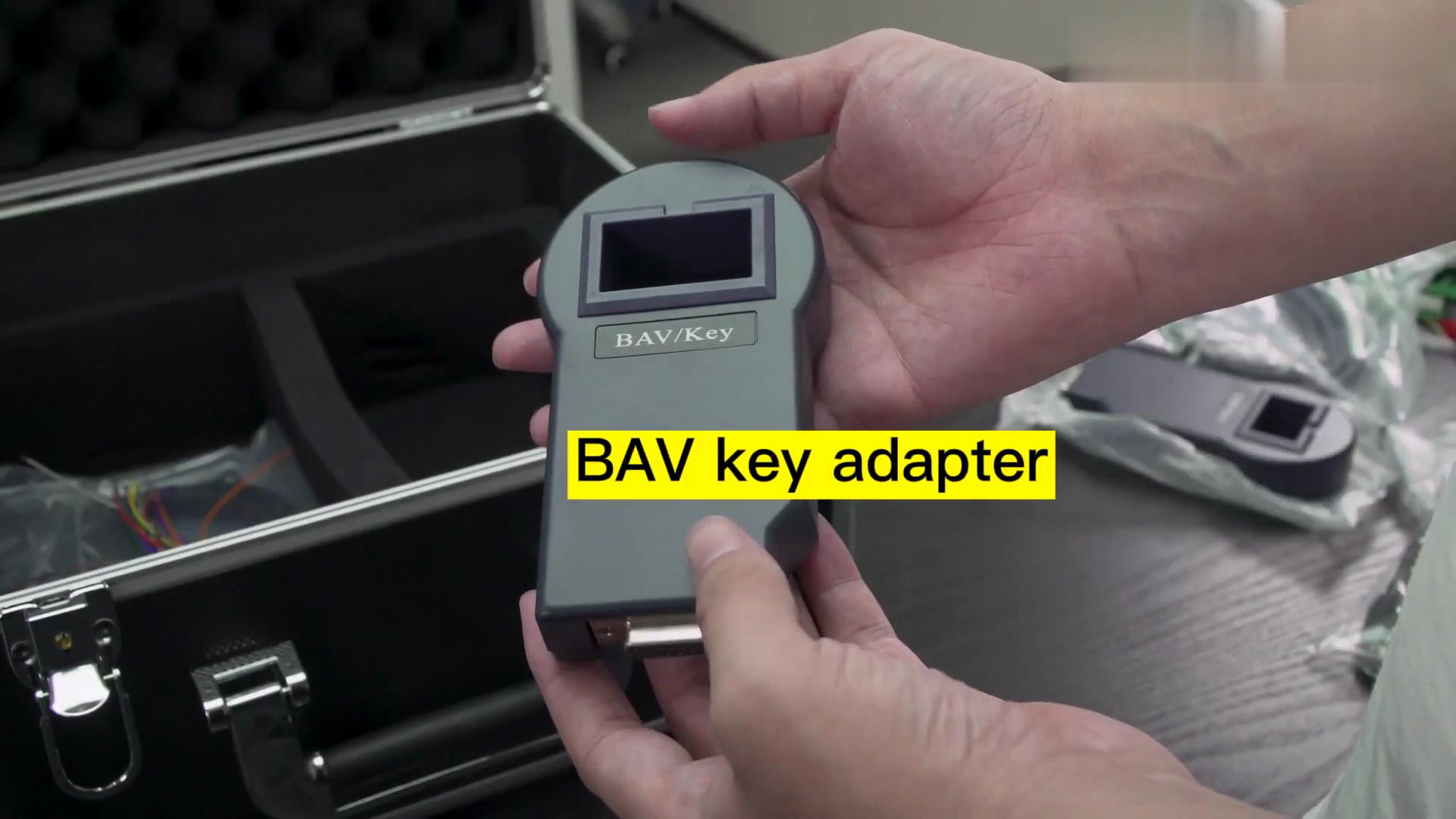 *   8-core welding cable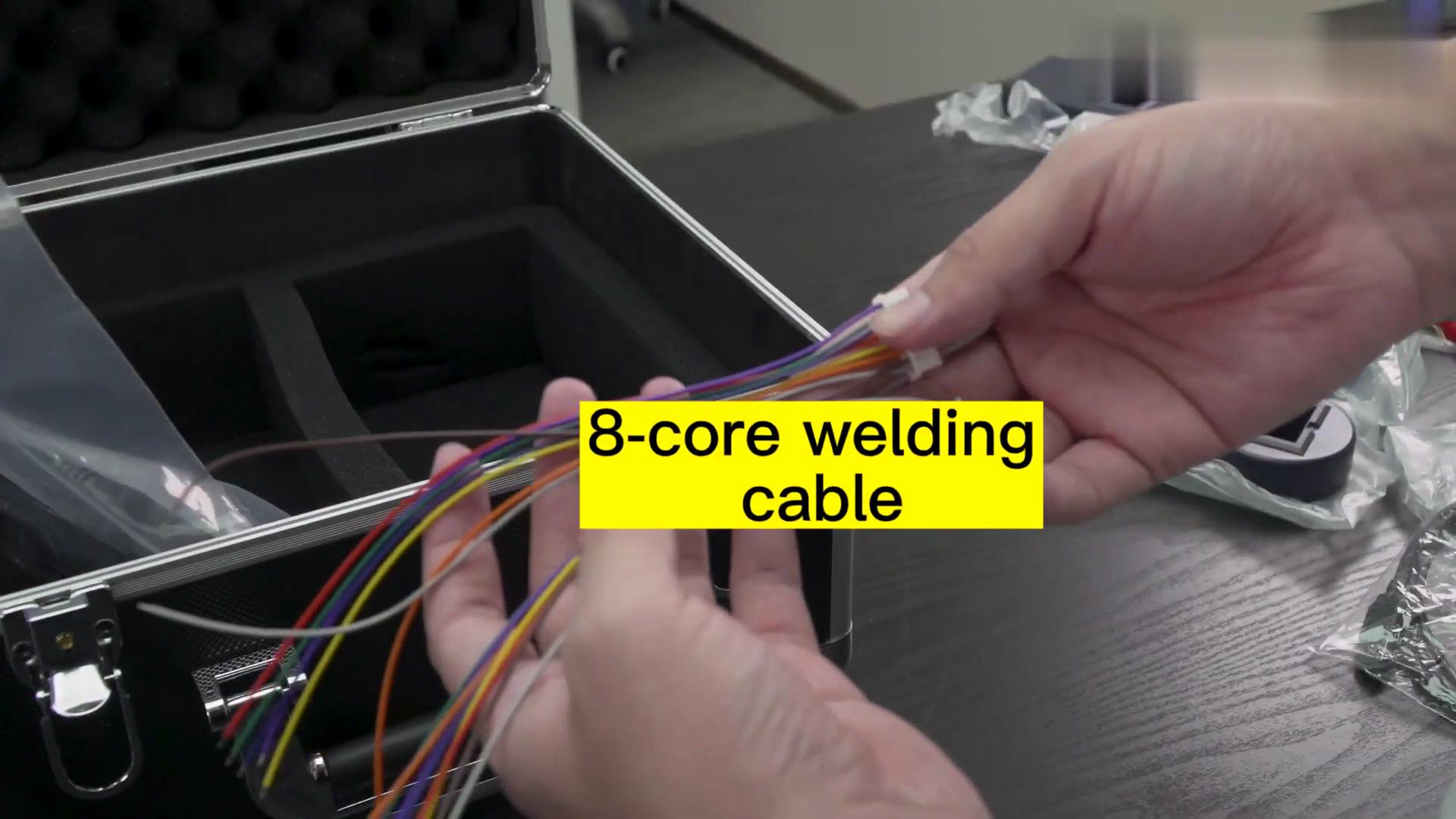 *   OBDII adapter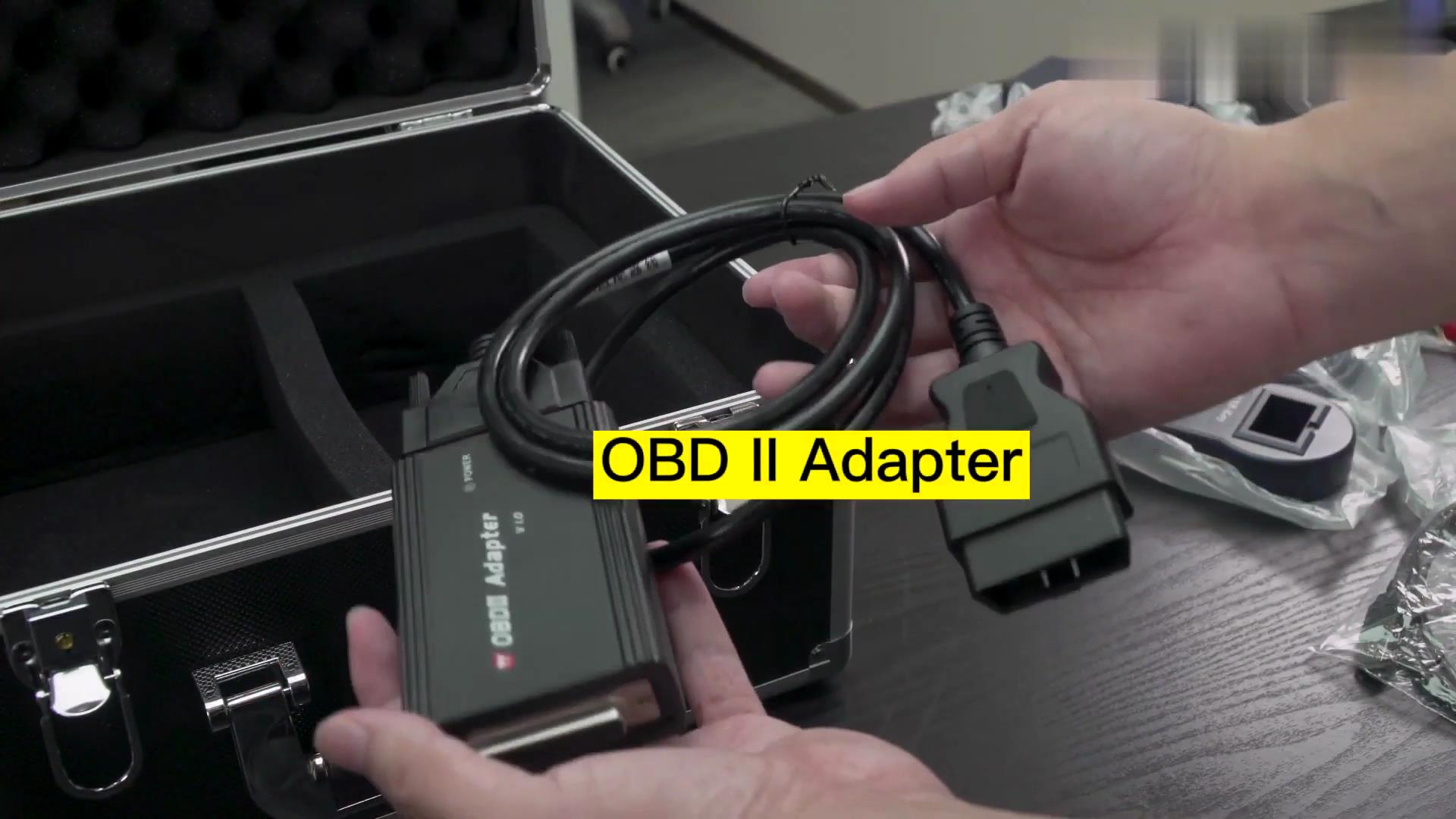 Other components included
12V switch power supply
Mini USB line(1.5m)
8pin piercing socket
Universal 8pin adapter board
CAS-BDM programmer
W220/W203 adapter
Super BDM adapter
CAN OBD DM2
8pin cable
Universal chip holder
Power cable
Short circuit test clip
Plastic part
Maintenance manuals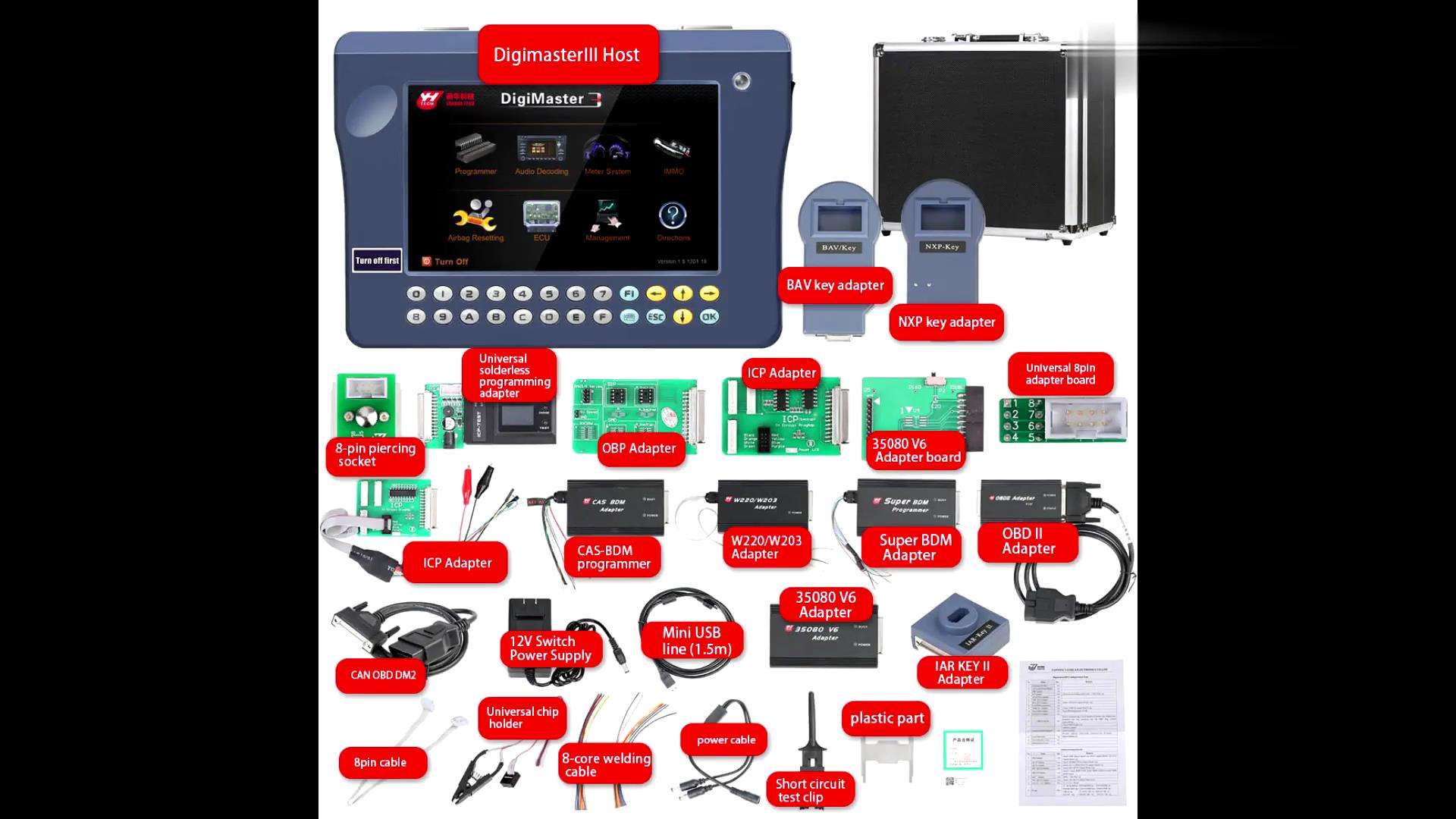 With Digimaster III, users are allowed to calibrate mileage by OBD2 and dashboard way. Working with matching adapters to easily achieve odometer correction, audio decoding, airbag reset, engine ECU reset, IMMO, key programming for various vehicles.