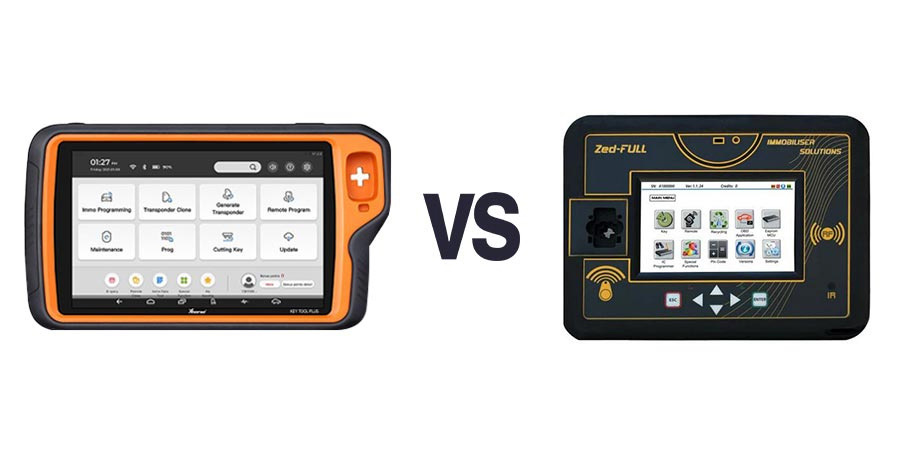 Xhorse VVDI Key Tool Plus VS Zed-full, which one is better becuase I have money for only one. I plan to use on BMW Toyota Benz and French cars. I have also VVDI Prog and obdstar X300 DP PLUS.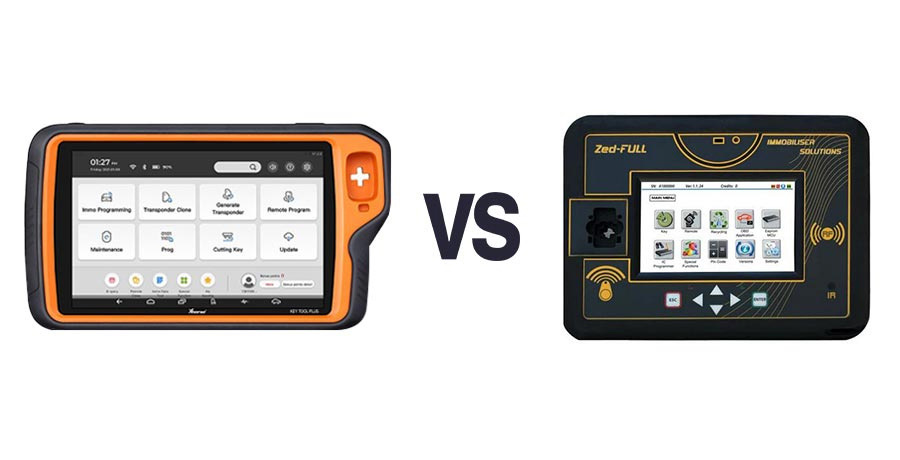 Reviews:
1.  The best Autel IM508 according to your budget. But if you're going to take one of these that you ask, xhorse pad is definitely better.
2.  Both VVDI Key Tool Plus and Zed-full key programmer are good and excellent.
3.  This is what I got Autel MaxiIM Im508 + xp400pro, and I love it.
4.  zedfull will cost you more. if you use or plan to use any of the xhorse remotes and chips then get the VVDI KEY TOOL PLUS.
5.  I think that the zedfull is by far better than the key tool plus. But, it's much more expensive and it's work on token based. So it's depends of the jobs that you doing. If most of your jobs it's eeprom and complicated jobs so zedfull will be a good decision. But if you asked about that and you said that you can get only one of them so most likely the Xhorse VVDI KEY TOOL PLUS will be your choice…
6.  The next reviews are half zedful, half xhorse key tool plus.
So VVDI Key Tool Plus and Zed-full have their own advantages and disadvantages. VVDI Key Tool Plus is much more cost-effective.