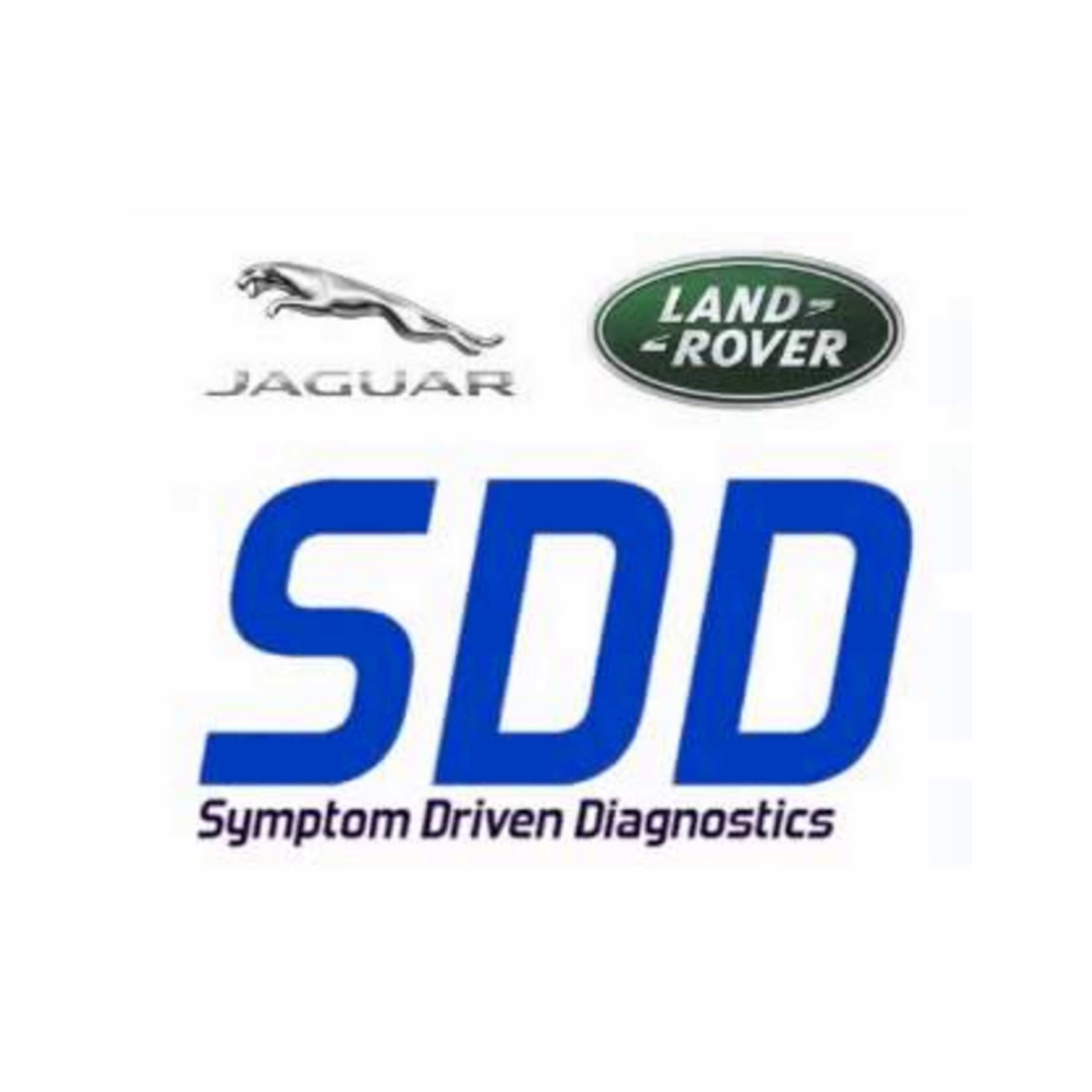 1. Which car model to use IDS on ?
Jaguars from 1995 to 2005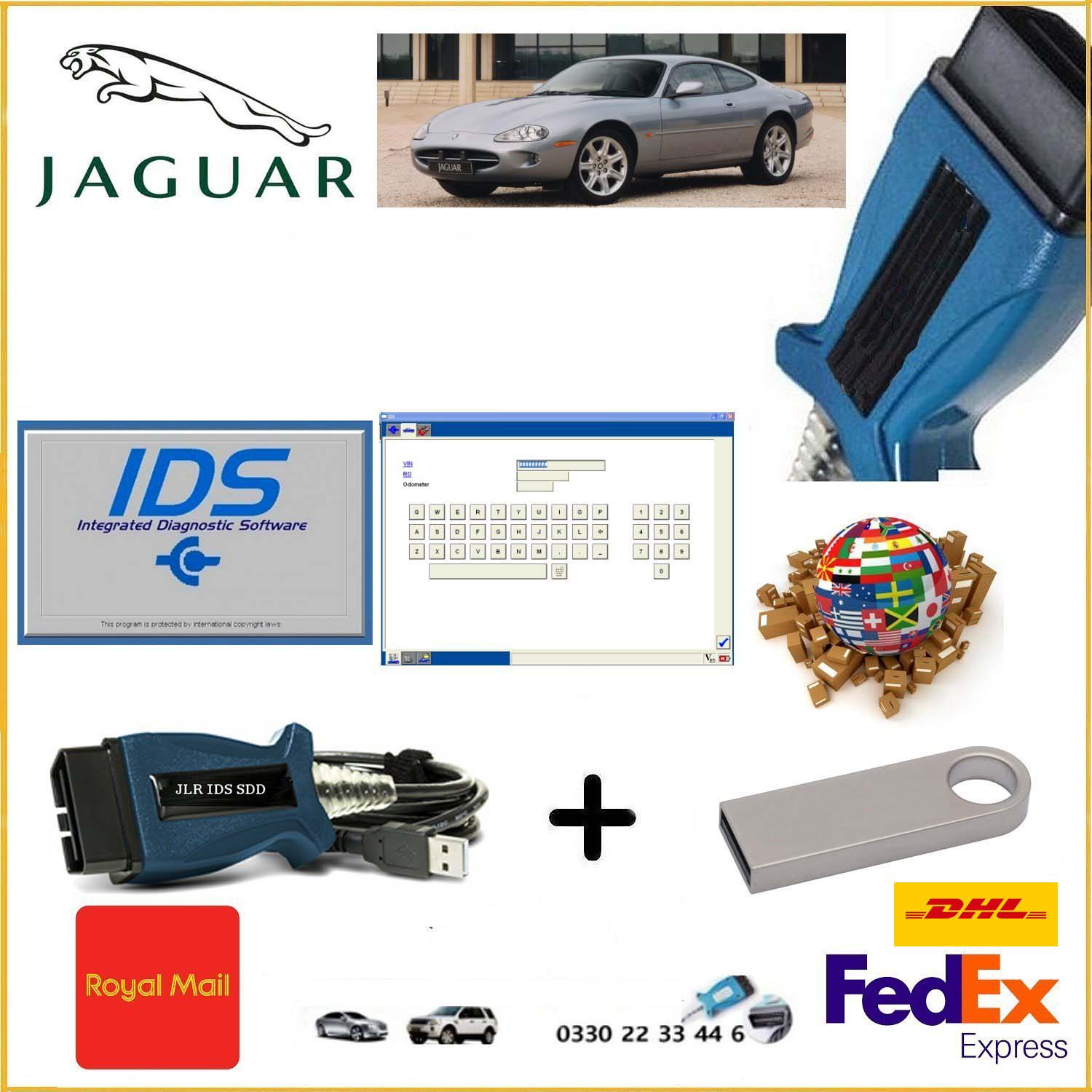 2. Which car model to use SDD on ?
Jaguar & Land Rovers from 2006 to 2019+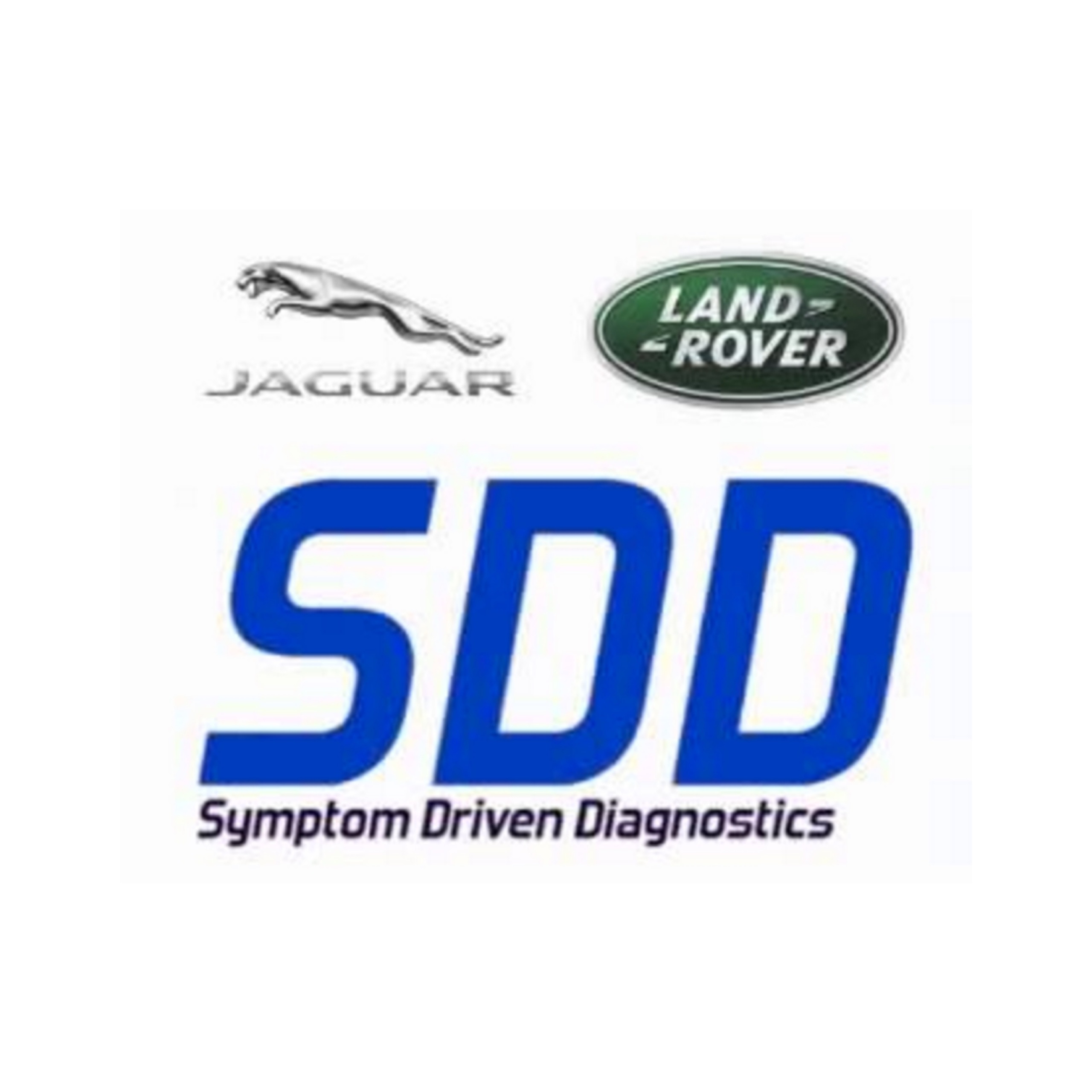 3. Which car model to use PATHFINDER on ?
The new protocol called DOIP and the new JLR Pathfinder DOIP VCI is the only unit that will be compatible with all JLR vehicles with the new MY17 vehicle architectures. In addition to the 17MY vehicle line applications, the DOIP VCI will be capable of interfacing with 14-16MY Multi-CAN architecture vehicle lines on the Pathfinder diagnostic system.
Some of these pathfinder vehicles listed below
> 17MY > Range Rover / L405
> 17MY > Range Rover Sport / L494
> 18MY > Discovery / L462
> 18MY > Range Rover Velar / L560
> 18MY > Evoque / L538
> 18MY > Discovery Sport / L550
> 18MY > XF / X260
> 18MY > XE / X760
> 18MY > F-PACE / X761
> 18MY > F-TYPE / X152
> 18MY > E-PACE / X540
> 19MY > I-PACE / X590