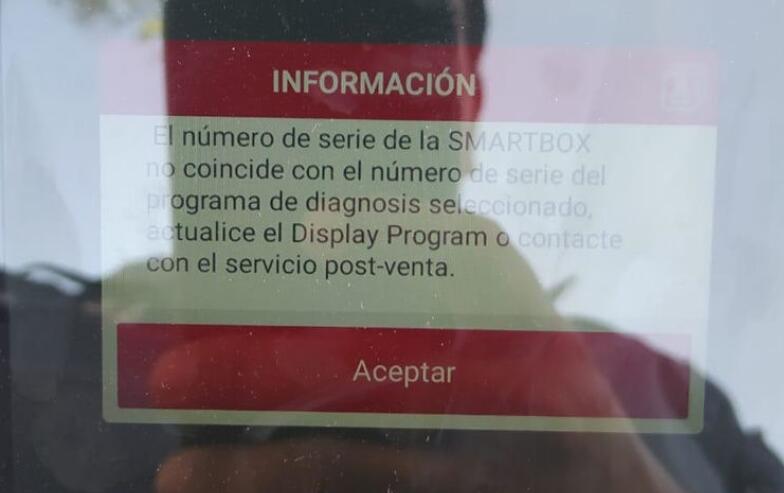 Question1
My Launch X431 proS mini keeps reminding error "Disaccording between the software serial No. and smartbox serial No., please download and upgrade again or contact local dealer." when trying to do a DPF regeneration from special function for a Nissan Juke 2013, and an oil reset for a BMW X4 2015.
But it can do a good DPF reset if I went access Nissan Juke engine from ECU module. All special functions on main page were disable, please help me.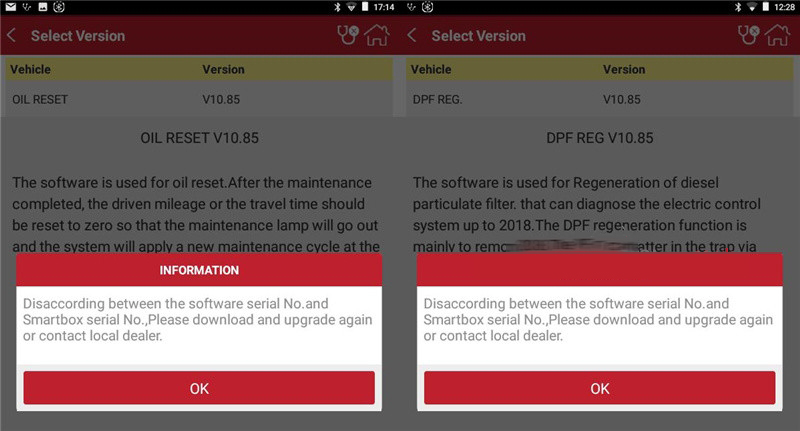 Question2
The Launch X431 V device displays error as below:
"The serial number of the smartbox does not match the serial number of the selected diagnostic program, update the display program or contact the after-sale service."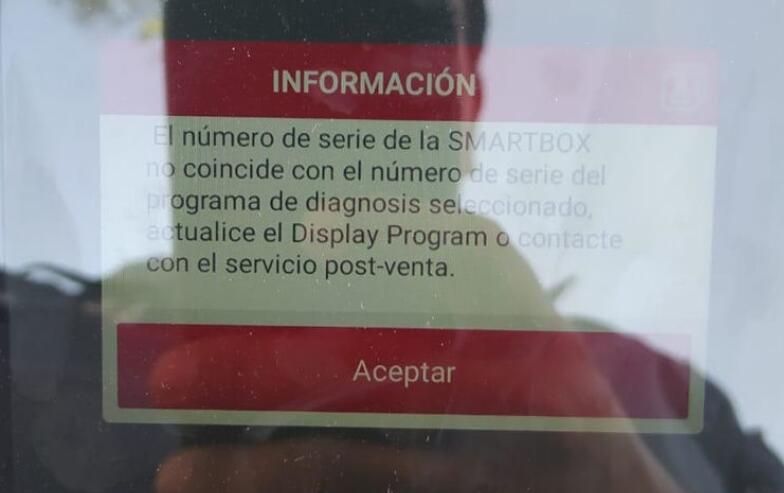 Solution
Please find out and delete "cnlaunch" file in file management.
The error prompt has gone away, problem was solved!
Thanks to Obd2tool engineer,
Launch X431 diagnostic scanner can work normally now.