Autel MaxiCOM MK908P is an evolutionary smart solution for specialized automotive diagnosis. Here have collected some customer feedbacks. Hope can give you some advices.
Review 1: Has wide vehicle coverage
I have ever used MK908P scanner on Ford, Honda and VW etc. and there is nothing wrong, all works as described. It scans the car and knows exactly what you're working with.  Highly recommend to the people looking for a diagnostic tool with wide vehicle coverage.
Review 2: This diagnostic tool works flawlessly
Absolutely a good scanner. This diagnostic tool works flawlessly. It's well worth the cost. I run a service department at a new car dealership and it has helped us greatly with used car inventory and customers who bring us other make vehicles
Review 3: the best smart scan in the market now
This is a phenomenon, the best smart scan tool, I love it to bits, the updates are free, easy to download, well done Autel, I can't believe how easy it is to use….
I highly recommend this to anyone who is a serious Tech …
I used it on a Mercedes W211 E320 …and pulled 37 modules just like that ….unbelievable ! !!!!!
Review 4: a must tool for accurate diagnostics.
I was able to read the codes when my other generic reader couldn't. It also allowed me to run tests as well as analyze more components where I was able to find what's wrong with the car. Using just the web for repairs is hit and miss since the break occurred with a different component but showed the same warning lights on the dash. That is why I bought the Autel MK908P scanner to pinpoint the exact problem since the web solutions didn't work for me.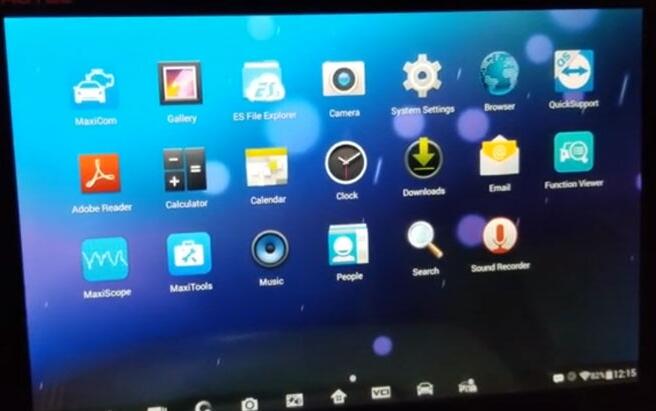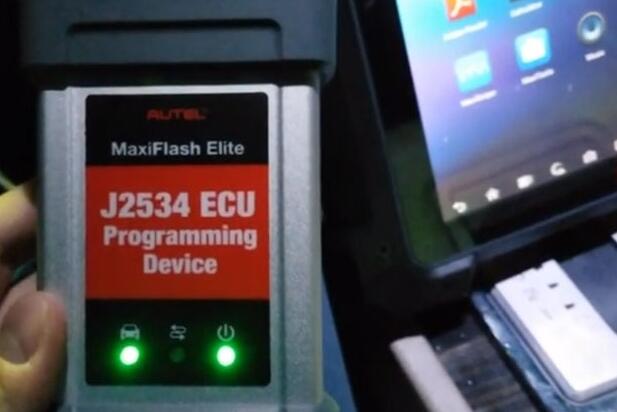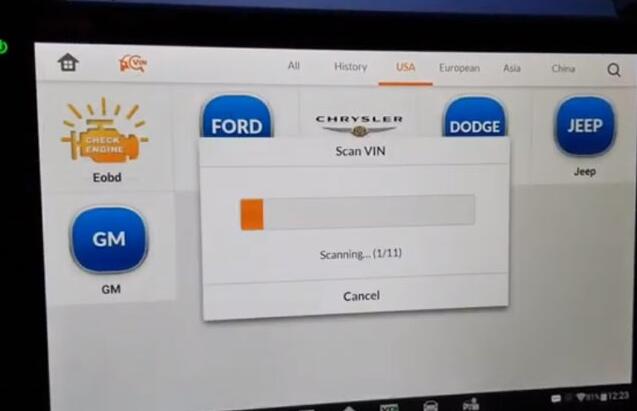 Review 5: Helps figure out the problems on my VW effectively
Since I don't even know what's wrong with my car, I have to waste time and spend money just to know the specific trouble. This excellent autel scan tool MK908P can really save me the hassle and make my VW woes much easier to manage. All I have to do is plug it in and it'll run a diagnostic and tell me what's wrong with the engine, based on which I can decide what's the best thing to do. With the guidance of the instrument, I managed to do the oil reset. Reset service mileage and service intervals so as to the next recording cycle can go on smoothly. The larger touch screen shows me all the diagnostic result at the same page so that I can get an intuitive and clear display. Not only this excellent diagnostic tool saves my money, it'll also make my life easier.