Lonsdor K518ISE Key Programmer another passed model: Toyota RAV4 2008 Smart key programming success- no working key, SKE-LT-DST40(94/D4) -94/D4 smart key emulator is required.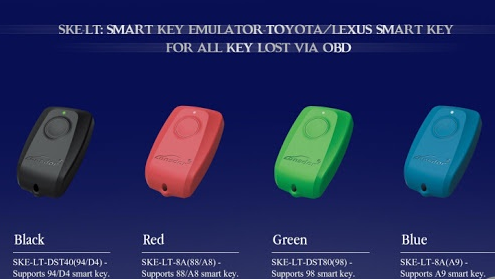 Black: SKE-LT-DST40(94/D4) -Supports 94/D4 smart key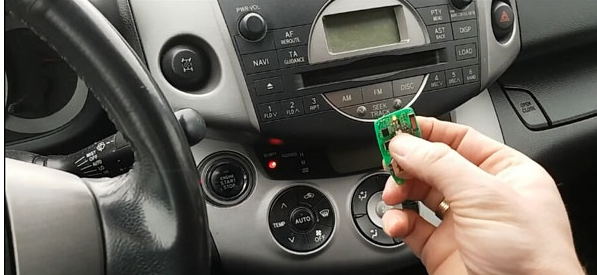 Procedure:
Connect Lonsdor K518 with vehicle via OBD socket
Select Immobilizer->Toyota->Select from Type->All smart key lost->All key lost->Backup EEPROM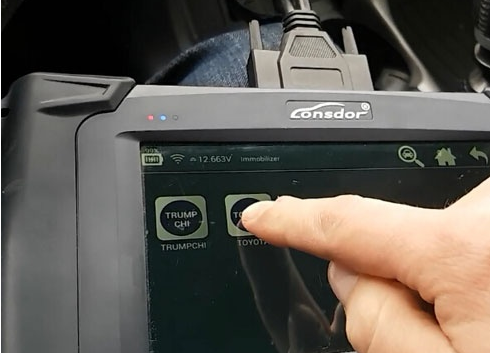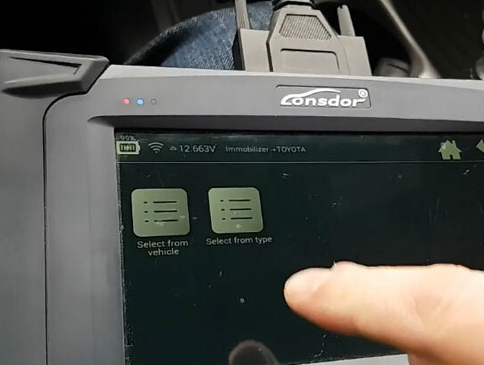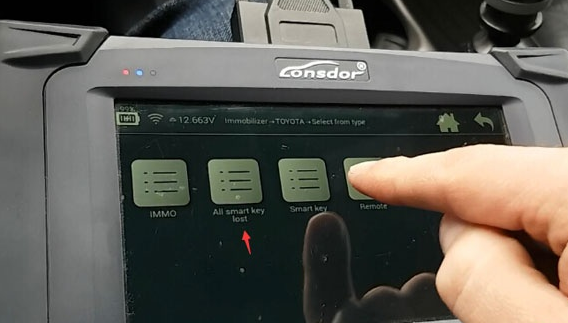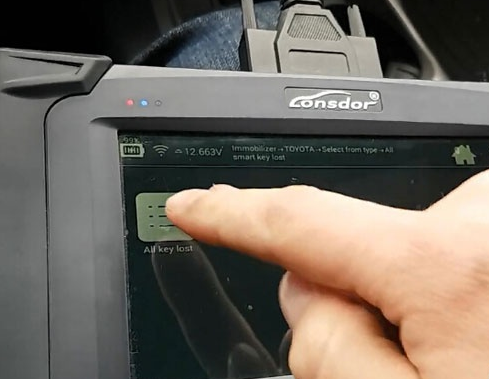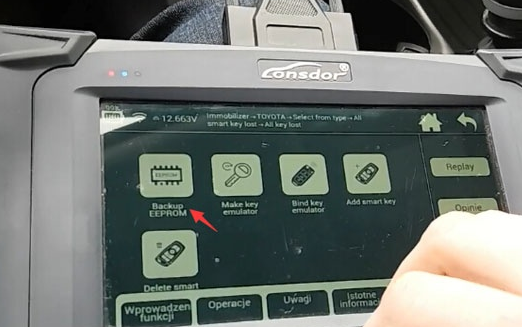 This function can back up car eeprom data
When backup complete, go to Make emulator key in network environment to make a spare original
Use the spare original key to add key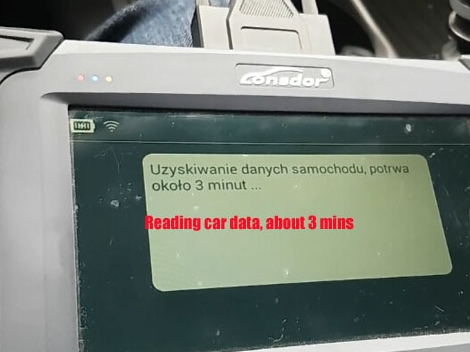 Reading car data, wait for 3 minutes or so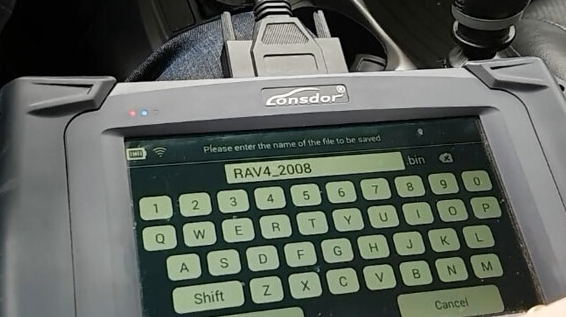 Save eeprom data
Backup eeprom data completed.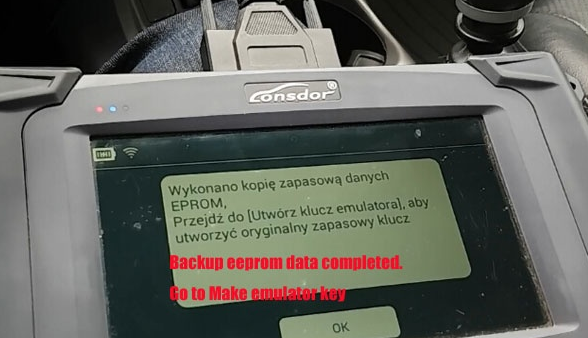 Go to Make emulator key function.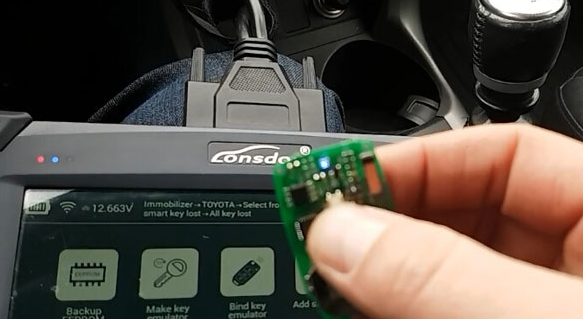 This function can make a spare master key when all keys lost. The key can replace the original master key to turn on the dashboard and add key.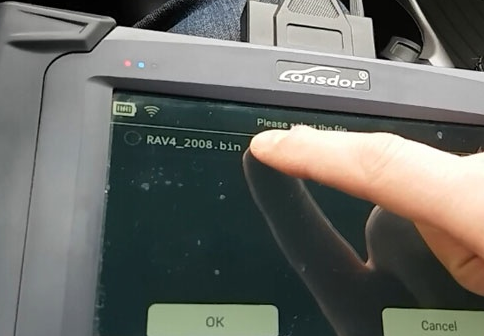 Select eeprom data saved above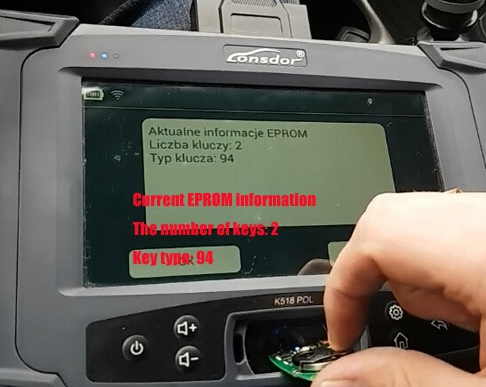 Lonsdor K518ise detects current eeprom information
The number of keys: 2
Key type: 94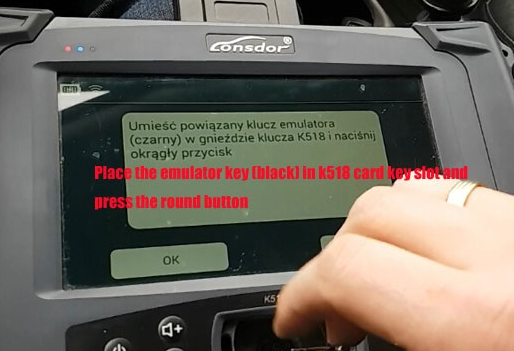 Place the emulator key (black) into K518 card slot, press the round button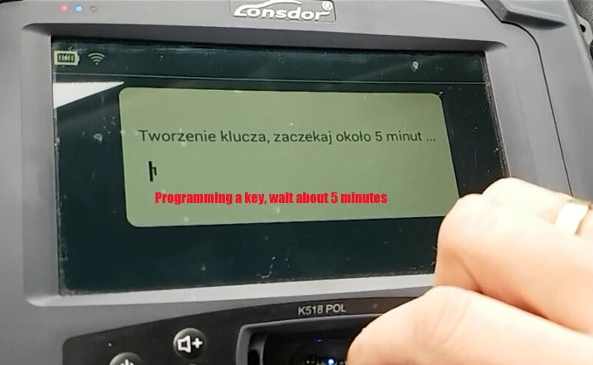 Programming key, please wait about 5 minutes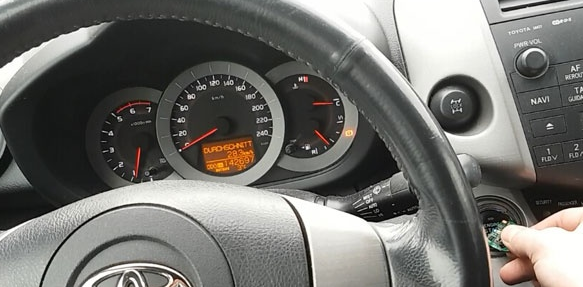 Key generation completed.
Check the emulator key round button, and close it to the ignition. Try to turn on the dashboard, if the dash can be turned on normally, use the emulator key instead of the original key to add/program new key.
Related post:
Here's an example on using the K518ISE English machine to make Lexus ES200 all keys lost